Gunmen kill Winners Chapel pastor Jacob Hulobu in Kogi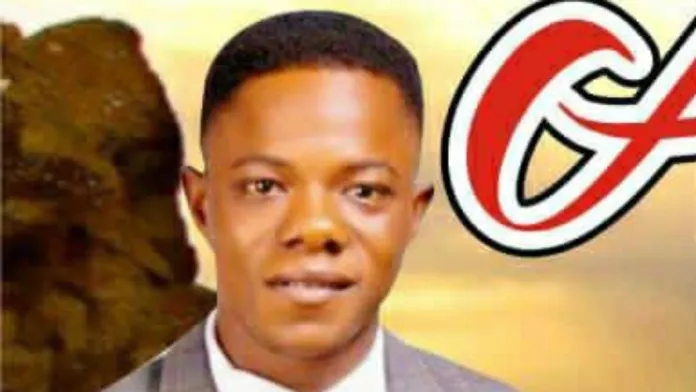 Gunmen have killed Jacoh Hulobu, resident pastor of Living Faith Church (also known as Winners Chapel) in Dekina LGA of Kogi State.
Bishop David Oyedepo is the presiding bishop of the Living Faith Church worldwide.
Hulobu was killed when gunmen invaded the town on April 2.
Some members of the church were quoted to have said that Hulobu and some members of the church fled to a safe place when the gunmen arrived during the morning service.
The clergyman was, however, shot when he went back to check the state of the church.
"He escaped during church service in the morning. He thought everything was calm and went back to check if the church was touched when he was killed," one of the members named Samuel said.
Before his death, Hulobu said in a Facebook post that "Fulani people" attacked the church "but I was able to escape."
Kogi State Government has condemned the killing, vowing to arrest the culprits.
Deputy Governor Edward Onoja led several stakeholders in an on-the-spot assessment of the affected communities.
Hulobu was planning to hold a crusade from April 13 to 15 tagged 'Let the Fire Fall: Three Nights of Wonders' before the incident.
He is survived by his wife and a child.