Idris Elba, Mo Abudu partner to promote African talents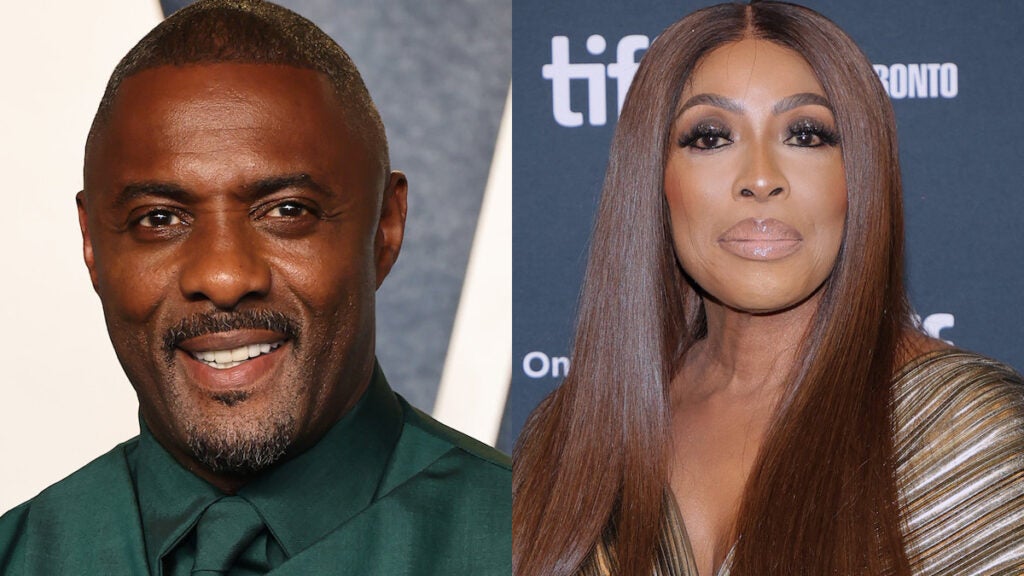 Idris Elba, a British actor, and Mo Abudu, a Nigerian media mogul, have formed a partnership to promote African talent on the global stage.
According to a statement posted on Twitter by Ebony Life TV on Thursday, the main objective of the partnership is to replicate "the successful model of the EbonyLife Creative Academy across the continent" in order to give Africans access to top-notch film education.
"Secondly, we aim to develop a new slate of feature films and TV series that originate from Africa or the Diaspora. These projects will be created with global audiences in mind," the statement read.
Speaking on his partnership with Abudu, the "Luther" star expressed optimism at the move, saying it was a way to create a "more inclusive and diverse media landscape", Variety reports.
"I have always been passionate about using my platform to make a positive impact. By partnering with Mo, we aim to offer free, world-class industry education to the next generation of storytellers and bring their authentic voices to the forefront.
"This partnership is a step towards creating a more inclusive and diverse media landscape, one that represents the voices and experiences of Africa and its diaspora around the world," he said.
The movie producer also expressed her confidence in the ability of Africa's talents to capture the global audience with their stories.
She said, "We believe that Africa has the talent and the stories to captivate the world. It's our mission to offer the best in industry education, mentorship, and production opportunities so that our graduates can become valuable contributors to the global media landscape.
"We plan to hit the ground running and explore the very best that African and Black stories have to offer global audiences."