Toolz Oniru recounts how she broke down after her worst heartbreak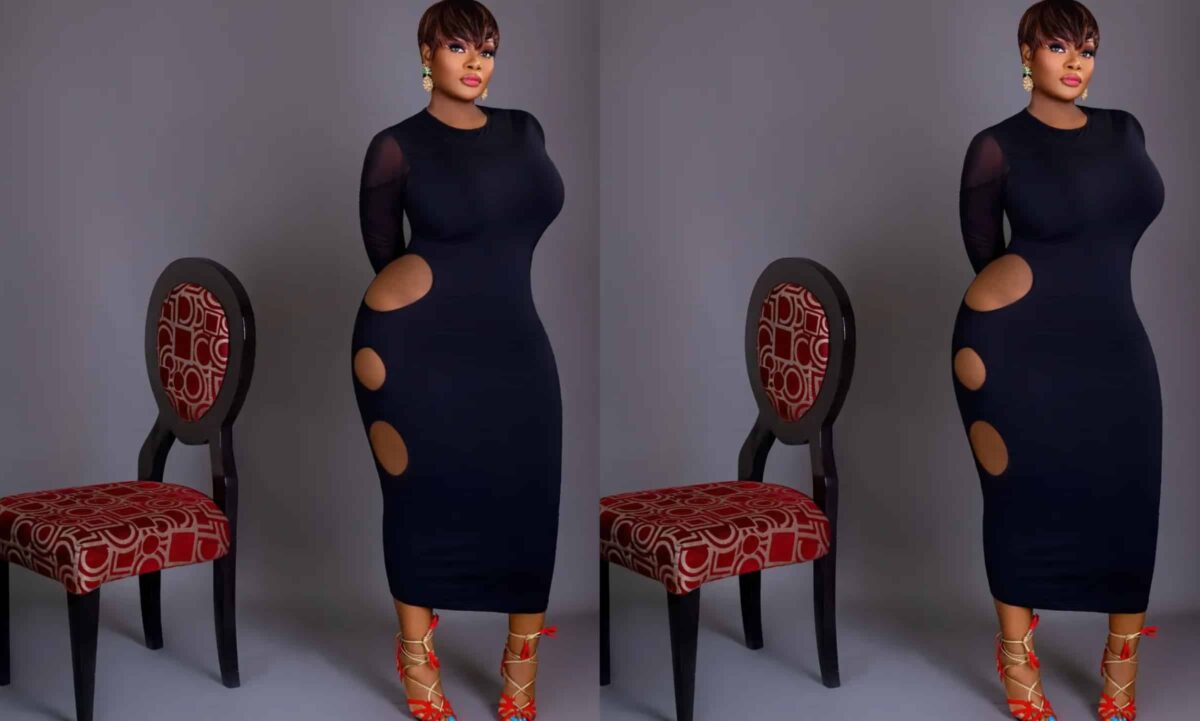 Media personality Tolu Oniru, better known as Toolz, has revealed how she broke down after her most disheartening heartbreak.
Toolz answered a fan's query about how long it takes a man to recover from heartbreak by explaining how her ex broke her heart.
The mother of two boys claimed that her ex served her a five-course premium breakfast while she was having a rough time.
A year and a half passed before Toolz was able to move on from what she described as her worst heartbreak.
"How long does it take men to get over heartbreak? Like an average time."
Toolz tweeted, "Took me over a year to heal from my worst heartbreak… don't even remember much from that period, just that everything dark. I'm not being dramatic, I was served a 5 dish premium breakfast.
"Is it the same for guys? Or do you guys just hold in your feelings, and decide to spread terror and wickedness to womankind globally??"