Skit maker, Sydney Talker shares chat with Davido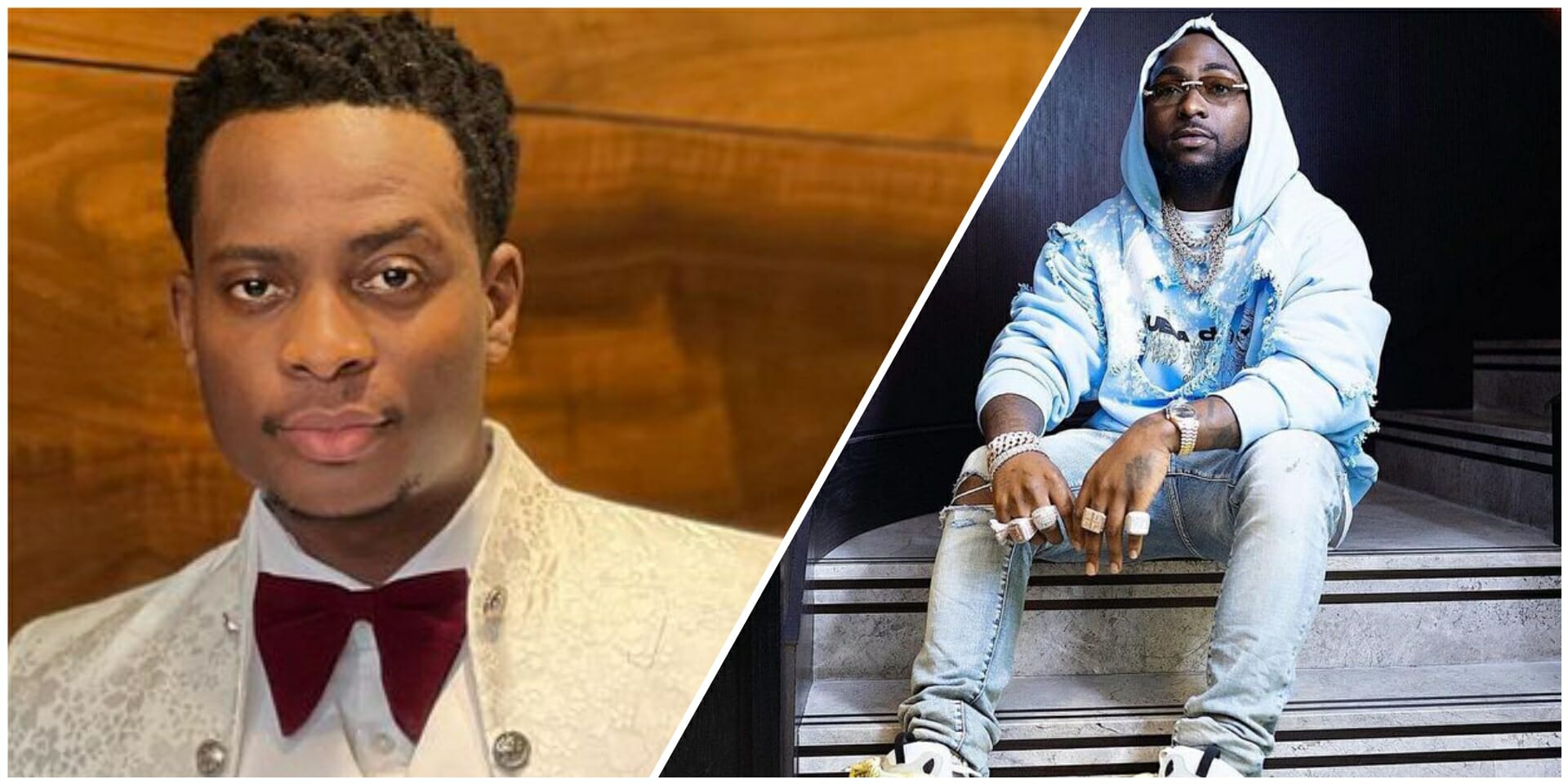 Sydney Talker, a well-known comedian, has excitedly shared the message that David Adeleke, better known by his stage name Davido, sent to him.
According to the screenshot, Davido slipped into the comedian's direct message to leave a compliment about Khaid's top-charting song, "Jolie," which he signed.
OBO claims that he has jammed to the song more than 100 times in his home.
Sydney Talker shared the conversation on social media after being pleased by Davido's remark.
Refer to the screenshot below: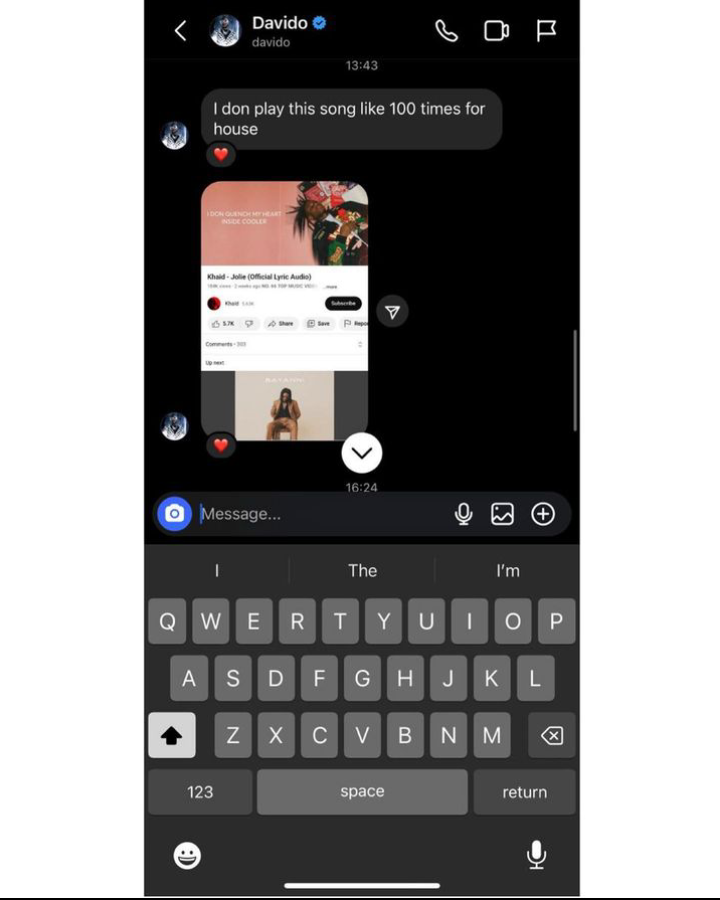 However, since the passing of his son, Ifeanyi Adeleke, Davido has not yet returned to being active on social media.
He still seems to be keeping himself informed about the newest social media trends.
Some fans caught up with the crooner as he was driving his Rolls Royce and greeted him, which made him smile endearingly.