Threesome: Lady begs OAP Nedu for rich friend's contact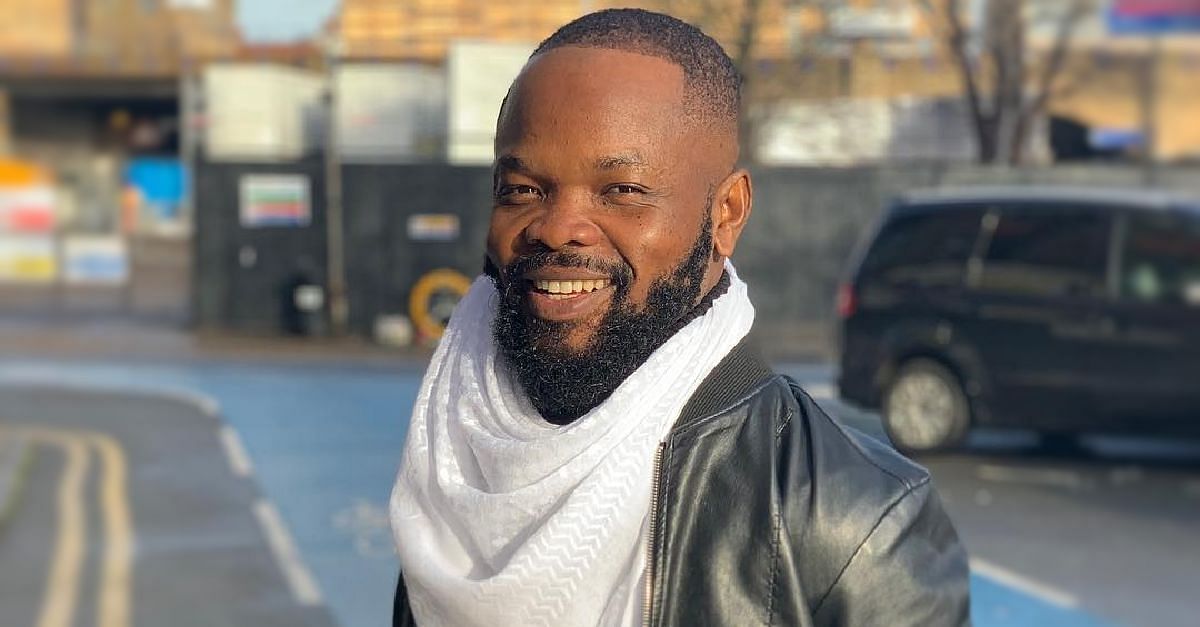 Following his controversial comments that he once walked in on his rich friend having sex with two female celebs at the same time, on-air personality Nedu Wazobia stated that a lady reached out to him, pleading for the rich man's contact.
He told Saturday Beats, "After the release of the podcast where I talked about one of my friends who gave a lady N3m before even sleeping with her, another lady sent me a message on social media, saying that she had school challenges. She asked me to introduce her to that same man, so she could also collect money from him."
The chat, which Nedu forwarded to reporters, read in part, "After seeing the video, I decided to reach out to you, (to know) if you could link me up with your rich friend, so I could get enough money for my tuition fees."
The broadcaster also claimed that women who believed they could only look sexy by exposing themselves were insecure. He stated, "There is no one that can ever say I did anything immoral to get a job. I have got all the jobs I did because I was qualified for then. Women who feel that they are only sexy when they reveal body parts are insecure, and they have nothing to offer other than their bodies. If your primary aim is to be sexy, the only people that will come to you are those that want to have sex with you and leave.
"Nobody keeps a woman that is for the public. Those who have something to offer are always decent. But, that is not to say that those who cover up themselves don't engage in immoral activities too."
Revealing the lowest amount he had ever been paid as a master of ceremonies, Nedu said, "For my first MC job around 2010/2011, I was paid N30,000. It was an Igbo wedding, and they really stressed me a lot."