Why you need to seek help if ….. – Actress Omoni Oboli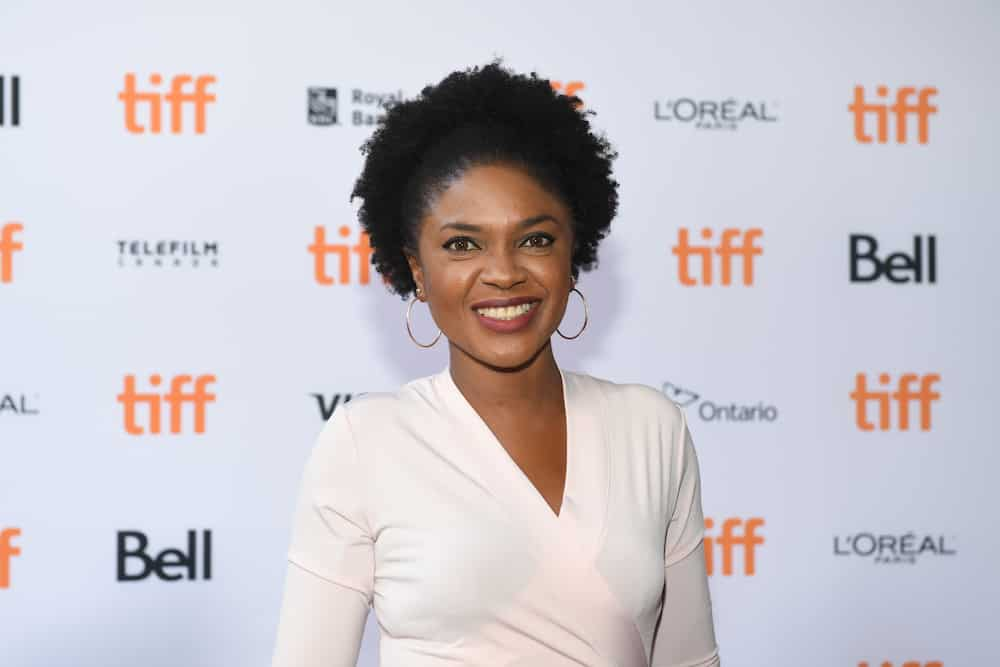 Actress Omoni Oboli has urged grown women who take pride in being "mean girls" to seek assistance.
*Mean girl: It's an expression used to describe 'girls who exhibit anti-social behavior known as relational aggression' which include: gossip, verbal put-downs of others, bullying, backstabbing, and using others to get ahead. The term was popularized by the movie Mean Girls.
Such a mindset, according to the actress, is strange and unnecessary in 2023.
Omoni Oboli, a mother of three, stressed in a post on her Instagram account that women today do not need other women who subtly criticise, bully, or hate on other women.
The actress predicted that 2023 will be a year in which women support, uplift, and cheer one another. She wrote:
"PSA…If you are a full grown woman and still a "Mean Girl" please seek help. It's weird.
It's 2023.
We don't sneak diss, bully or hate on other women.
We uplift, encourage, and applaud each other.
And if you really don't like someone or something then simply don't interact with them. If you have nothing nice to say, say nothing. Don't be messy or miserable. Please evolve and adapt to the times. Shalom
"Women need other women in their lives who think they are a big deal. No competition, no backhanded comments, no jealousy, no hate, just "I love you, I support you, and there is no one on Earth like you" kinda energy."
Recall top Nollywood actress, Ufuoma McDermott spoke on women supporting women. In her opinion, she hates the phrase 'women supporting women' because she doesn't hear 'men supporting men', which is why women should support their gender without a special tag to it. She said in part:
"I don't like that slogan, "women supporting women", because I don't hear men saying "men supporting men" unless they're trying to diss women. I don't like to say it because we put too much emphasis on the negative of women being together as against the positive.
"So what we're invariably doing is making people focus on seeing a group of friends together and saying "oh my God, this is wonderful, women don't do this" so we're trying hard to break that."
"Before now, when we're together, we'll film, put it on Instagram, and people would be excited. We don't do that anymore because we feel like we might even be giving the wrong vibes. We want you to find your compatibility naturally."