BBNaija's Kaisha deletes Instagram post amid mental breakdown speculations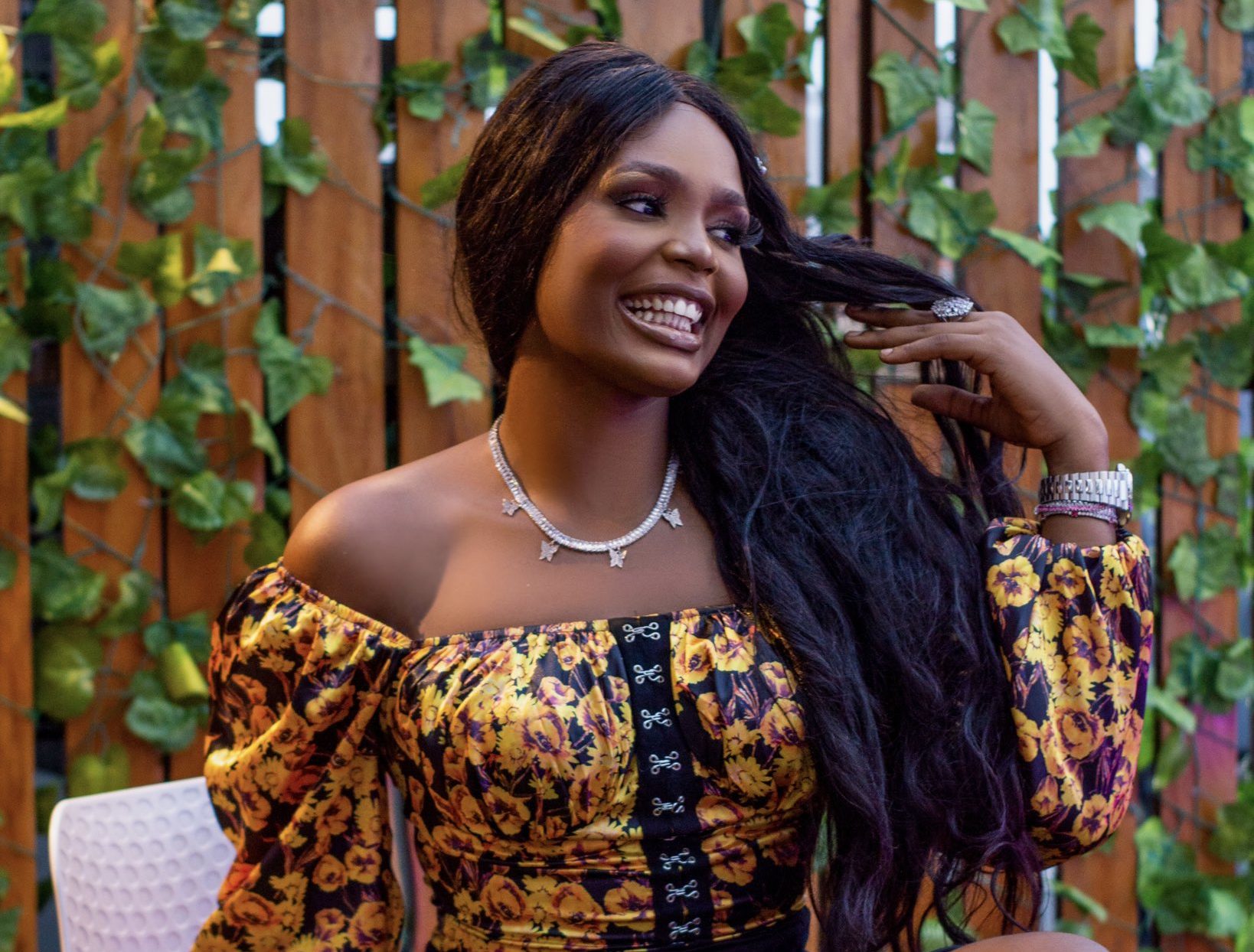 Big Brother Naija reality star Aisha Umaru, also known as Kaisha, has deleted all of her Instagram posts amid reports of a mental breakdown.
On Thursday, a quick check of her Instagram account revealed that Kaisha's pictures and videos were no longer visible on the platform.
On Wednesday night, rumours about her mental illness spread across the internet after controversial blogger Gistlover claimed the reality star was suffering from mental health issues.
The blogger claimed the unkempt season five ex-housemate was spotted roaming the streets of her estate on multiple occasions.
The blogger wrote: "This is for all BBNaija Alumni, one of you guys is mentally down and her situation is so critical now. She has mental illness and is not well taken care of. Instead of the manager seeking help, she took down all her pictures from her verified page and left them empty. As it is now even her business page can't function again as it is only her sister that is taking care of her.
"As of yesterday, she was still seen in her estate, Ikota Lekki roaming about without a shoe and hair so rough. I guess the sister who is taking care of her stepped out to get something hence she was able to come out. In fact, she passes out sometimes in the estate and the sister has been managing her.
"Some of these BBN people know but chose to look away. Let's all not be too quick to type RIP. Now that she is still here, this is a call for help! Alumni una know who I dey talk Ikota, Lekki she dey live".
Fans of the reality star and concerned Nigerians have also taken to social media to pray for Kaisha.
In March 2021, the 26-year-old lamented the difficulty in keeping up with the fame and celebrity status that has followed her since featuring on the show.
Kaisha also hinted to her fans that fame and celebrity status is not a win-win situation as people outside of it think.
"I need my old life back!! Not all that glitters is gold," she wrote on Twitter.
Her tweet generated a lot of reactions from her followers, with many replying with consoling words.