Lydia Forson speaks on sex-for-role claims in film industry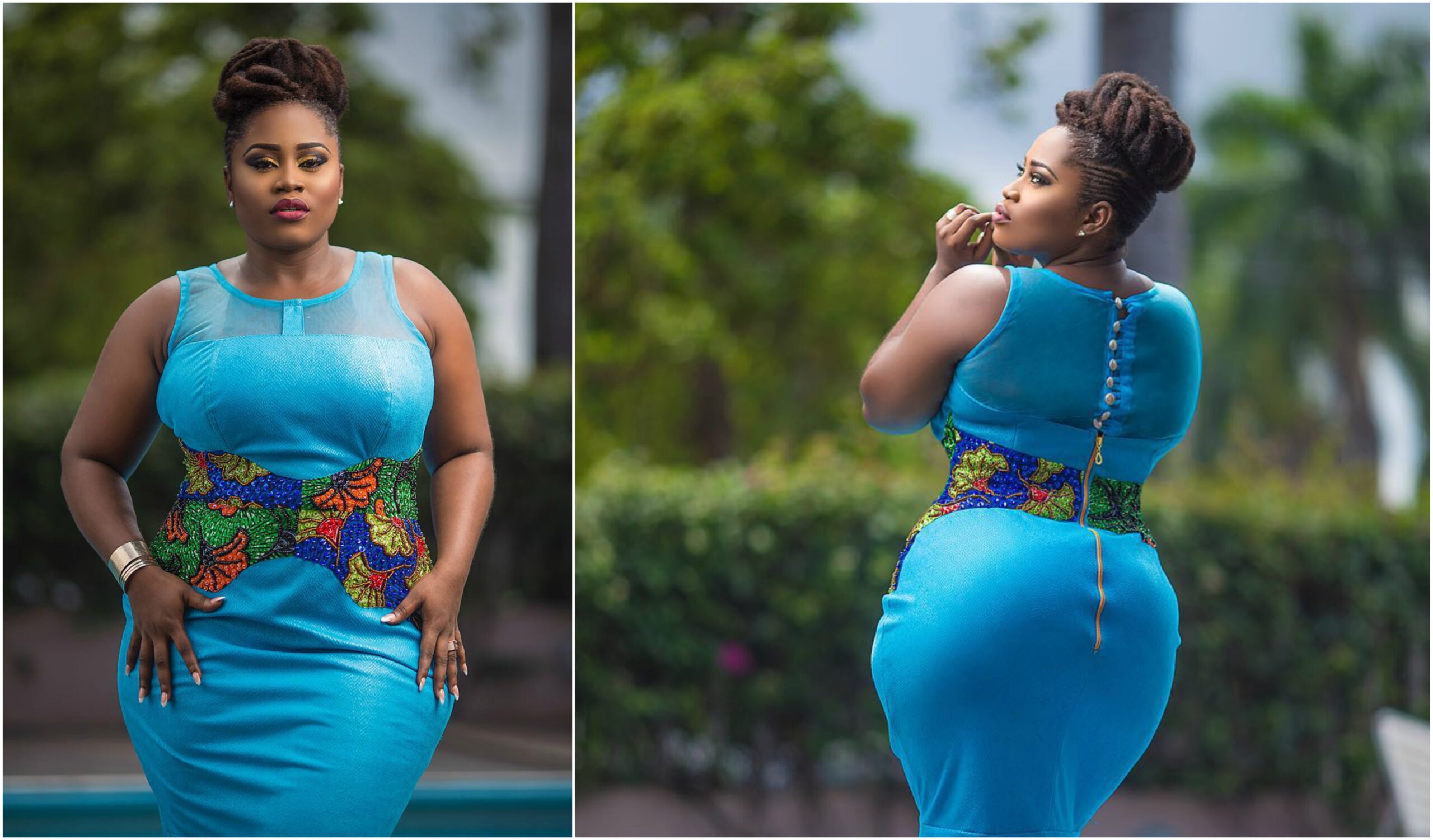 Lydia Forson, a Ghanaian actress , has spoken out against sex-for-role allegations in the film industry.
The actress, who has appeared in a number of Nollywod movies, spoke with QedTV on Sunday at the 18th annual Africa Movie Academy Awards (AMAA) ceremony in Lagos.
The best-supporting actress nominee Lydia said that people in positions of power shouldn't take advantage of others and that sex shouldn't be used as a tool.
She wrote: "I think the issue of people doing sex for roles, sex for grades, sex for work, people taking advantage of their positions is not just limited to Ghana, it's not just limited to Nigeria or the film industry. The problem is all around so if we want to combat we have to see that it is a problem in every aspect of our society. People in powerful positions should not take advantage of people in lower positions and should not use sex as a tool, it is wrong."