Oritsefemi's wife Nabila Fash files for divorce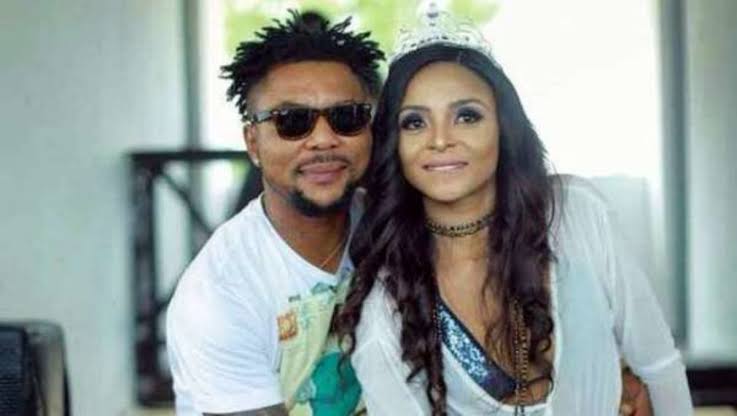 Nabila Fash, the wife of singer Oritsefemi, has filed for a divorce after he allegedly welcomed a child with another woman while they were still married.
On Wednesday night, Nabila disclosed this in an Instagram live session with media personality Daddy Freeze.
The businesswoman accused the singer of physical and verbal assault which she claimed affected her mental health and changed her personality.
Nabila disclosed that Oritsefemi had two daughters from two different women before they met and she adopted the girls and treated them like her daughters. She said the singer had gotten another lady pregnant while they were dating.
"My marriage to him was very sacred in the beginning but I became someone else at some point, I was even out of order because when you get to a certain pain you can't even control yourself anymore. He has two kids before I married him, there was one on the way when we were about to get married. It became important for my sanity for my mental health to take a decision, a decision that wasn't easy, a decision that made me here today," the woman said in parts.
She added that Oritsefemi has refused to sign the divorce papers because he believes they will reconcile.
In February 2021, Femi denied claims made by his wife that a woman visited their home while she was at work.
Oritsefemi and Nabila went through a rocky relationship in 2020.
In October 2020, the 37-year-old tendered an apology to his wife after she moved out because he was allegedly having an affair.
The estranged couple got married in 2017.