Mohbad: "He fulfilled purpose" – Kunle Afolayan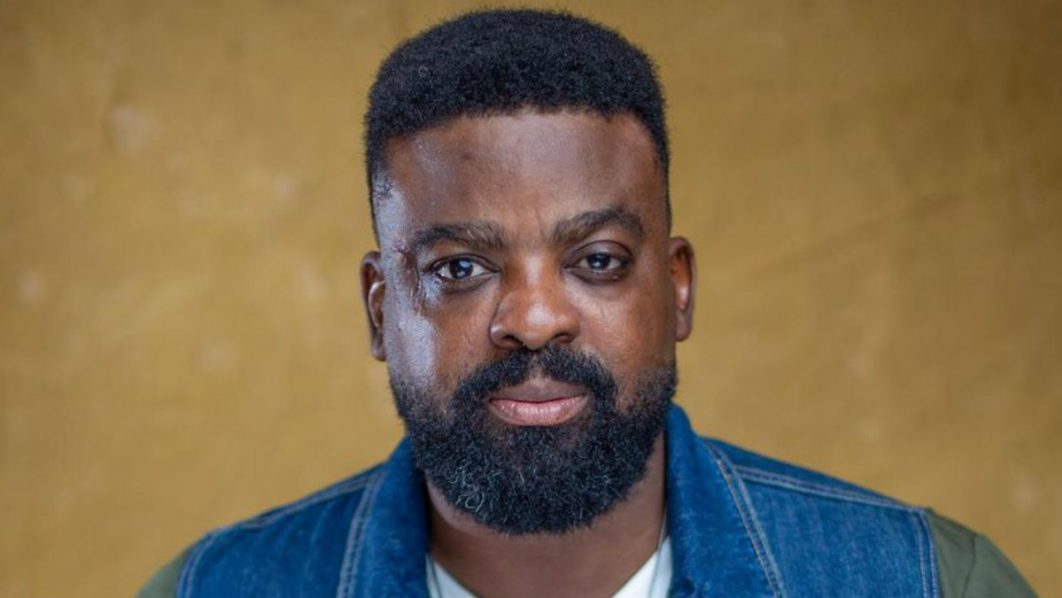 Nollywood actor and director Kunle Afolayan has explained why he believes that late singer Mohbad has served his purpose in life.
He mentioned in a video that he posted on his Instagram page that the recent days have been difficult for many people due to Mohbad's passing.
He does, however, think that the performer has served his purpose here on earth because everyone enters the world with a purpose, and until that purpose is fulfilled, he or she cannot leave the world.
He believes that, like the late American citizen George Floyd, Mohbad came to earth to serve a purpose, which was to start a movement and liberate many people, though he is not saying that the singer shouldn't get justice or that his perpetrator shouldn't be brought to book.
He noted how his death has become an eye-opener to many on the ills in the music industry, especially with record labels.
Sending his condolence to the deceased's wife, son, parents, and family members, he added that he would leave the authority to bring the singer's murderers to book.
"The last few days have been emotional for some people, including myself in regards to Mohbad's death. But for me, I have a different take on this, and I know that quite a whole lot of people, might not agree with me, but I will still say it. For me, we all came into this world to fulfill a certain purpose, and not until that is done, and when that has been completed, we depart this world. Some people are born to live long, and some people are born to just fulfill and exist. Every time, I remember what just happened to him, and all the whole thing has turned out, reminds me of Floyd. Because of his death, a movement started, Black Lives Matter came into existence. I look at what has happened in Mohbad's death and before now, a lot of people like myself listened to his song but didn't know about him till he died. I think he came to liberate, to start a movement, and to open people's eyes to things and areas where we never pay attention. Am not saying justice shouldn't be served or the culprit shouldn't be found, and people shouldn't be put to the book, will leave that to the authority and system to do. I just want to say look, I think he has fulfilled the essence of why he came into this world. My condolence is to his wife, child, parents, and his relative'.
Many took to his comment section to agree with him as they noted how his death has become an eye-opener.
One Pega Sustry Phenaltd wrote, "I also think he taught us to pay more attention to lyrics. Heard his music before now even though it never connected the songs with his name. I however never paid attention to the depth of his lyrics, the guy was lyrically on fire
One Chukwuma David wrote, "Well said sir, only great thinkers would see the sense in your words
One The Chef Richard wrote, "Well spoken sir!! It's so unfortunate that's how it had to end for him
One Ragga Remi wrote, "Well said. Sometimes it takes the exit of one man for a thousand men to be saved. Imole is one Martyr the streets will always remember
One Dd Dollarsign wrote, "Mohbad fulfilled his life. Let the Senate create a Mohbad law to curb cultism and intimidation in all sectors even Politics.
Countering Kunle Afolayan, One Instinct Osmosis wrote, "Hmmm but how are we sure he has fulfilled his purpose before this tragic end? Omase oh
One Bibiana Oonadipe wrote, "Oga it's how he died that is painful. We know we will all go but he was bullied to death