Court adjourns Seun Kuti's trial till July 3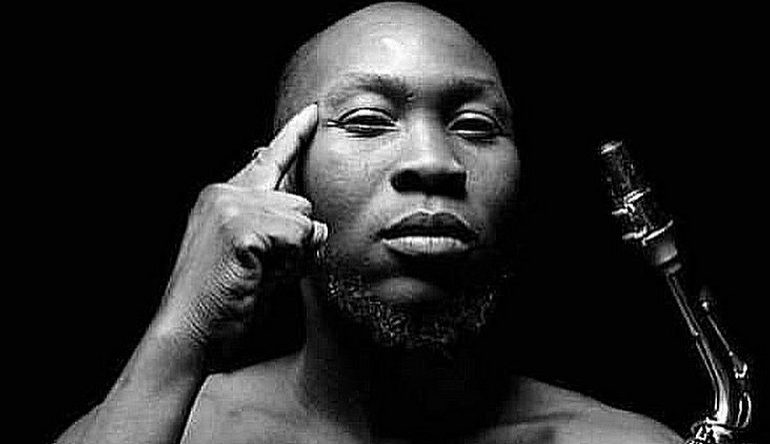 A Magistrate's Court in the Yaba area of Lagos on Wednesday adjourned the trial of Afrobeat musician Seun Kuti till July 3, 2023.
Before the adjournment, Seun's lawyer, Femi Falana, blocked the police from charging the singer on a new ground of assault.
Falana noted that the police were just presenting the fresh charges to him in court instead of the 48 hours prescribed by law and as a result failed to provide the defendant with adequate time to prepare his defence.
Secondly, following the chief magistrate's order that the case file be sent to the Directorate of Public Prosecutions (DPP), Falana described the police prosecutor's latest effort as contemptuous of the court order.
The chief magistrate had given an order to the police to seek DPP's legal advice on May 16, 2023.
Falana, thereafter, told the court that they cannot prosecute unless they appeal the judge's order.
Chief Magistrate Adeola Olatubosun, therefore, adjourned till July 3 for legal advice from the DPP.
Seun on Tuesday night regained his freedom after spending eight days in police detention. He was arraigned for slapping a police officer in uniform on the Third Mainland Bridge.