Money not my focus in relationships — Caroline Igben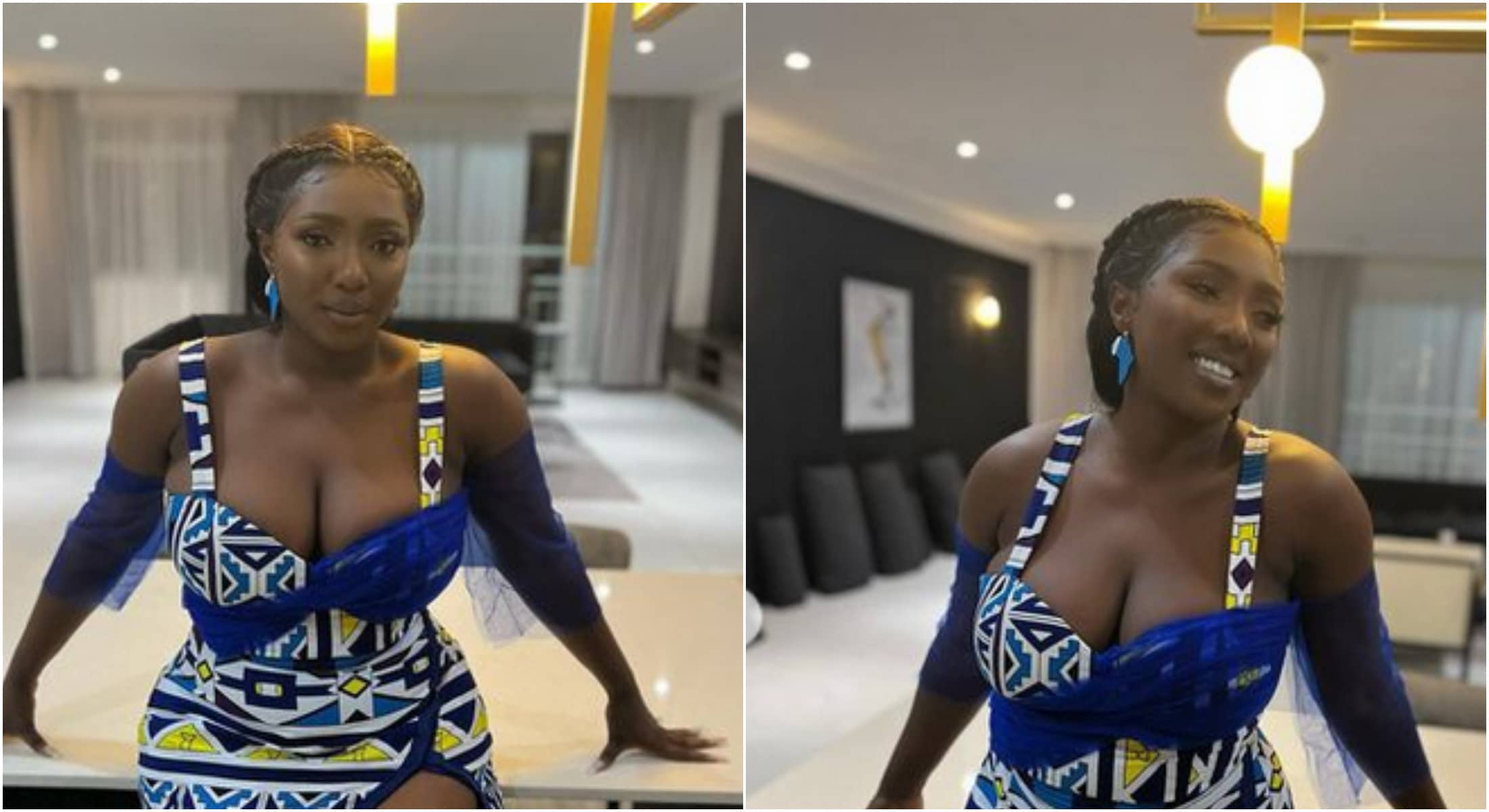 Caroline Igben, an actress, has said that when it comes to selecting a life mate, money is not her first consideration.
She told Saturday Beats, "Growing up, I was of the opinion that I would like to date someone that was way above my pay bracket. But, right now with life experiences, I genuinely pray to God that as far as I am able to provide for myself, I really don't care if he (my partner) earns more than I do, as long as he is supporting me.
"However, people have their preferences. As for me, I will prefer to be in a position of financial independence where I am following (dating) someone without considering money as the first thing to consider in a partner. There are a lot of things happening in this world that are beyond financial considerations."
Speaking on her latest works, Igben said, "I am currently working on two TV series— 'Bachelors' and 'Covenant'. When it comes to actresses being more popular than one another, I think it is more about taking advantage of opportunities. Some actors could feature in projects that are not commercially successful, while others might feature in projects that are successful, which would invariably bring them to the limelight."
The actress also stated that she had never been desperate for fame.
Speaking on the changes she would like to see in the movie industry, she said, "Producers should feature new faces and give others opportunities too. Likewise, the new faces should also be paid well for their work.
"When I say 'opportunities', I am not just talking about involving them (actors) in auditions. After auditions, new faces should be given a chance, and even if new faces are given a chance, they should not be paid way lesser than others (popular actors)."