Nigerian Idol returns amid talent surge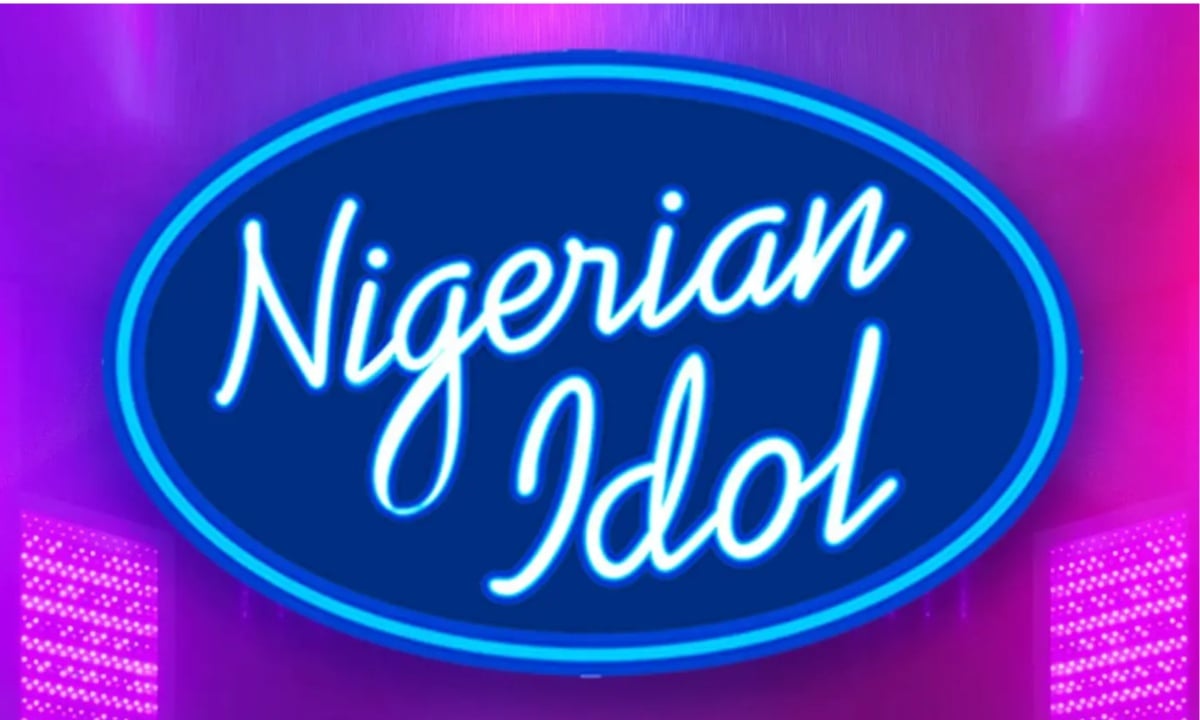 Nigerians greeted the return of the Idol on Saturday. Following the criticism that accompanied the recently concluded Big Brother Titans, they yearned for another reality show.
Season 8 follows the success of last year's edition, in which Progress Chukwuyem was crowned winner.
The Delta-born singer, songwriter, performer, and music minister defeated his main rival, Zadok, and walked away with N100 million in prizes.
The gift also included the recording of an EP and the creation of a music video. Progress has so far released two singles: 'Lift me up' and 'Jo'.
From its inception in 2011 until 2015, Nigerian Idol was an annual event. It was dormant for five years until Multichoice resurrected the music talent show in 2021.
Kingdom Kroseide, 24, of Bayelsa State, emerged as the show's winner in 2021.
Kingdom won N30 million, a recording contract, and other prizes after defeating other talented contestants.
Also, Kunle Ogunrombi, aka K-Peace, Ogun state-born singer, was crowned the Nigerian Idol season 5. The 32-year-old won a cash prize of N75 million, a music record deal among other prizes in 2015.
The reality show has continued to offer talented Nigerians the platform to showcase their talent and opportunity to rise to fame through hard work and dedication, especially in Lagos State, known to be the hub of entertainment.
Many Nigerian youths look forward to easier ways of joining the entertainment industry as it provides them the opportunity to a spirited audience both in Nigeria and abroad.
In this year's edition of the Idols, D'Banj, Simi and Obi Asika were retained as judges, and their combination, according to most entertainment experts, will make the show interesting.
The organizers also promised that it is looking forward to a wide array of music and song choices across genres and spectacular performances that together deliver a fantastic show.
It's believed that Simi is more professional in judgement, Obi is more on the aspect of production, while Dbanj brings the star quality and a little bit of humour.
However, as a star-making vehicle, the show hasn't performed up to expectations.
However, possessing music talent is not enough to break into the Nigerian music industry because it is competitive and difficult to break into.
Some Nigerians also claimed that the show has failed to produce a successful artist, unlike the past Nigerian Idol which shot stars like Timi Dakolo, Omawumi, and Mercy Chinwo into limelight.