I was born blind – Singer Chidinma reveals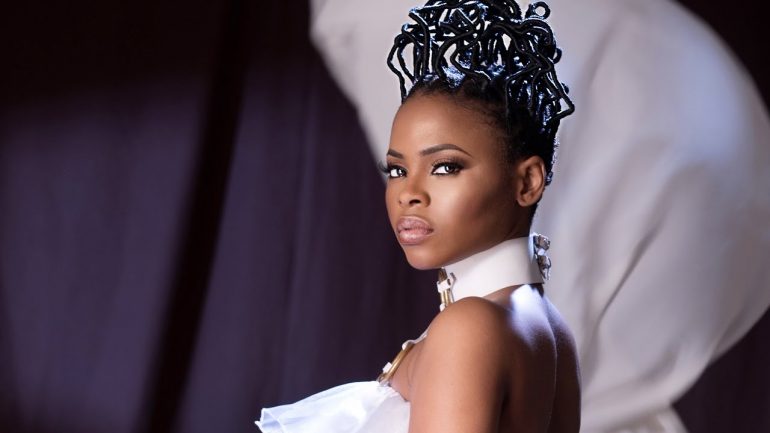 Chidimma Ekile, a well-known Nigerian musician also known as Miss Kedike, has admitted that she was born blind.
This was announced by Chidinma in a video on her YouTube channel.
Speaking of her early years, Chidinma described how her parents turned to God for help after trying various medical options without success.
She claimed that after she regained her sight, her mother made a deal with God and committed her to him.
"I was born blind actually, I didn't open my eyes at all, and that became a challenge, my parents tried all that they could to get me to see.
"Without my knowledge, my mum made a deal with God." She said.