Many Lagos residents will be homeless if …. – BBNaija's Leo Dasilva spills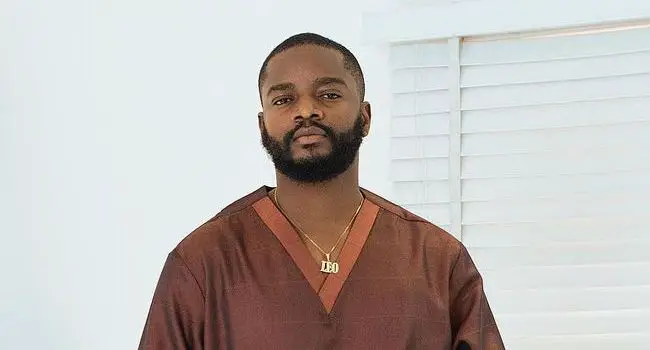 Former Big Brother Naija reality TV star and business mogul, Leo Babarinde Akinola Dasilva, has stated that if the Lagos State Government decides to reclaim the land, many Ajah residents will be forced to relocate.
According to the pundit, the state government has already purchased Ajah.
Leo revealed this while appearing as a guest on the most recent episode of The Honest Bunch audiovisual podcast, which is co-hosted by actor Nedu.
He warned Lagosians against purchasing property in Ajah, emphasising that it is government-owned.
He said, "Ajah is a resettlement scheme. It's already sold. It's government-owned. I have documents. My father owns five thousand square meters whenever it's ready to be allocated. He bought it in 1993.
"So, it has not even yet been allocated. Whenever we have a governor or government that is ready to go through that stress of allocating those properties, most of the people there are going to be homeless.
"Before you buy a property in that area, I will advise that you use your surveyor to find out. They buy a house N100m in that place, they go to Alausa, they tell them everything is fine. But the day that the government wants to do the right thing and allocate those properties to the people that rightfully own it…It happened in Magodo na. And what did they tell them? Government properties."