Ray Emodi reacts to call out by filmmaker who accused him of fraud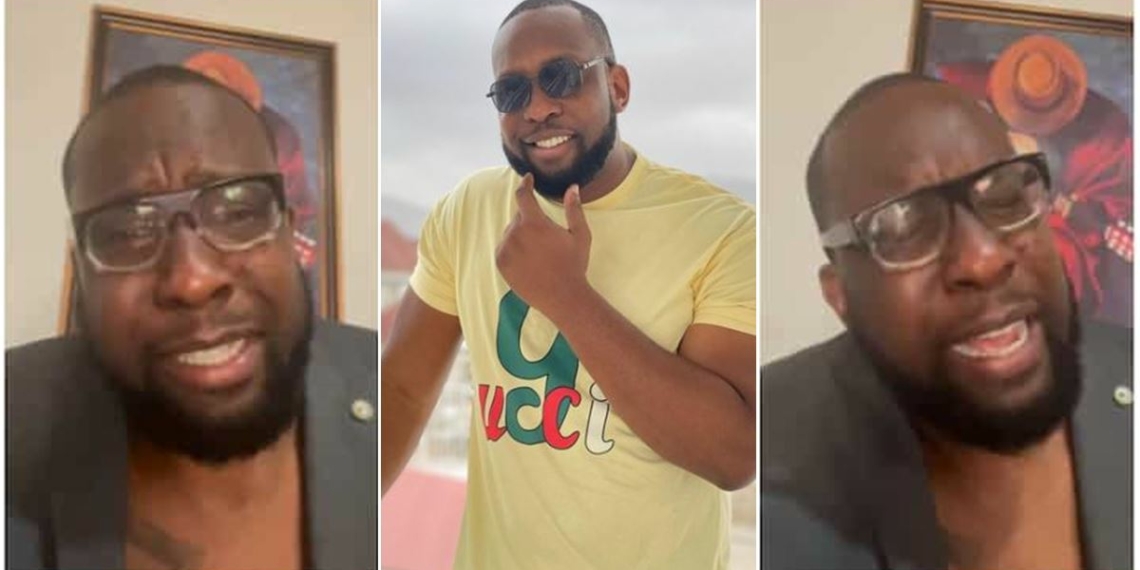 Ray Emodi, a Nollywood actor, has responded to allegations of fraud levelled against him by female filmmaker Rosy Adigwe.
It was previously reported that the film producer took to social media to vent, accusing the actor of receiving N700,000 and failing to appear on the set.
In an attempt to clear the air, Emodi took to Instagram and posted a couple of videos addressing the issue. He sobbed as he told his side of the story, claiming that it was not his fault that things had gone wrong between himself and Rosy.
According to him, the N700,000 paid to his account by Rosy was for 40 scenes, which was a discount from his usual fee of N10 million. Rosy's production, on the other hand, ended up having 60 scenes, which was not what they had agreed upon.
He further confirmed that the money has been refunded to the lady.