How my dad bribed me to go back to university – Davido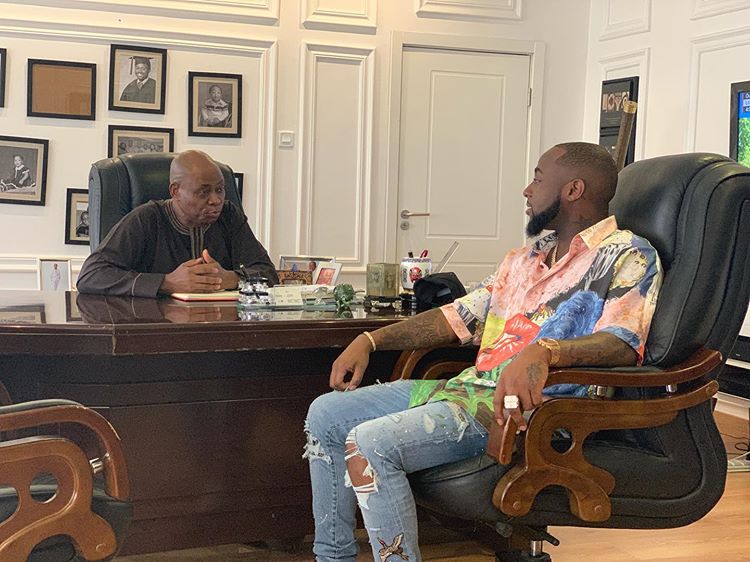 David Adeleke, aka Davido, a famous Nigerian singer, has revealed how his billionaire father, Chief Adedeji Adeleke, bribed him to finish his degree programme.
Davido earned a second-class upper degree from Babcock University's Music Department in Osun State.
The singer revealed on the latest episode of the +44 Amazon Music podcast that he was forced to return to university after initially quitting to focus on his music career.
He revealed that his dad entered a deal with him that if he attended lectures from Mondays to Fridays, he would build him a world-class studio and provide him funds to shoot music videos on weekends.
He said, "He [my dad] said if I go to school, he has a land not far; he will build me a studio. But I should go to school from Mondays to Fridays and on weekends, work in the studio. It was a world-class studio. He will give me money to shoot some videos."