Police to sanction officer seen in video opening car door for Charles Okocha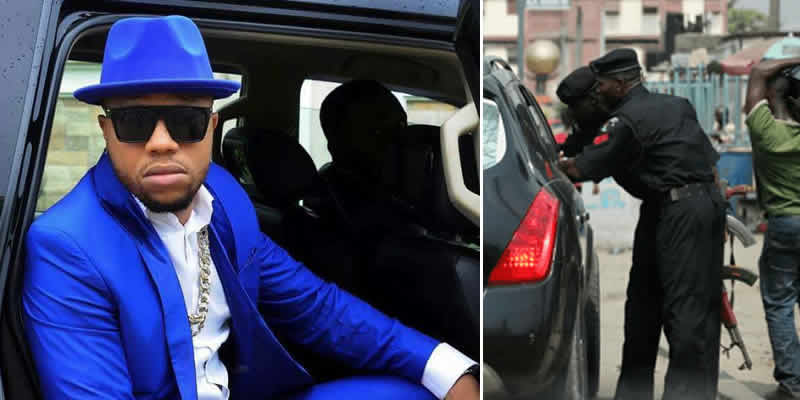 Police have said they will sanction an officer who was seen in a video opening a car door for actor Charles Okocha.
Olumuyiwa Adejobi, Force PRO, stated this on Saturday via Twitter in reaction to a video posted on TikTok by the actor.
In the video, Charles visited his daughter in school to hand her gifts. A police officer opened the car door before he stepped out dressed in black. He captioned it, "I went to visit my adorable and phenomenal daughter in school."
Adejobi, who has been clamping down on police personnel who engage in such acts, said the Force would fish out the policeman in the video and sanction him.
"This is bad and shameful. We will find out and sanction the policeman, even query the source of the approval for such deployment. In most cases, the policemen in this situation too lack respect and self-esteem.
"How would you be opening doors for a young man? Doesn't he have a PA? Or aides that can do that for him? Adejobi querried.