BBNaija's Saga speaks out following engagement to lover, Nini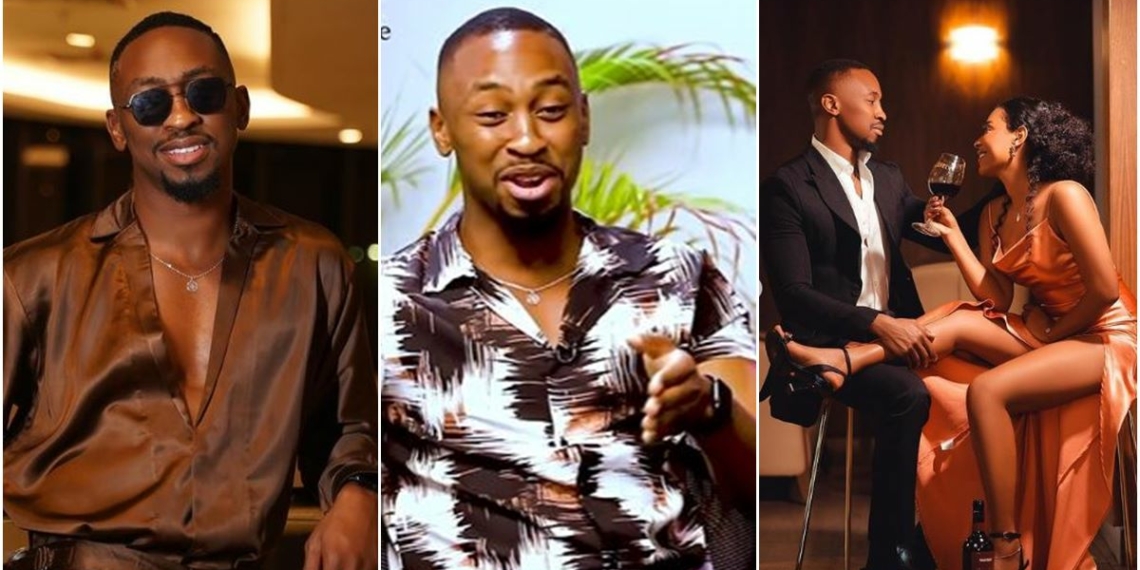 Big Brother Nigeria, BBNaija reality star Saga Adeolu has spoken out following his recent engagement to lovebird Nini.
ER reports that social media users criticised reality star Saga Adeolu during the Big Brother Naija season 6 competition for constantly swarming around Nini. However, the public was unaware that the couple's love for each other would grow stronger.
Saga opened up about his relationship with Nini and the backlash he received in an interview with media personality Chude Jideonwo.
According to Saga, he was naturally attracted to Nini and did not find their closeness to be unusual because of this.
"It's not like I committed any crime. I followed one woman, as it should be," he said.
When asked about the public's perception of him as a "mumu" for his attachment to Nini, Saga acknowledged his culpability.
He recounted an instance where he cried on camera after Nini went missing, instead of sobbing in private. Saga acknowledged that his actions fueled the public's perception of him. He also revealed that he regrets not being more discreet about his emotions.
Speaking further, Saga avowed that all those who tagged him 'Mumu' are now praying for someone like him in their lives.
Bear in mind that a video of the moment Saga proposed to Nini went viral a few days back with netizens drooling and gushing over the duo's love journey.
Saga also talked about losing his mom and how it affected him greatly.
Watch the interview below: