Why I am losing weight – Ronke Oshodi Oke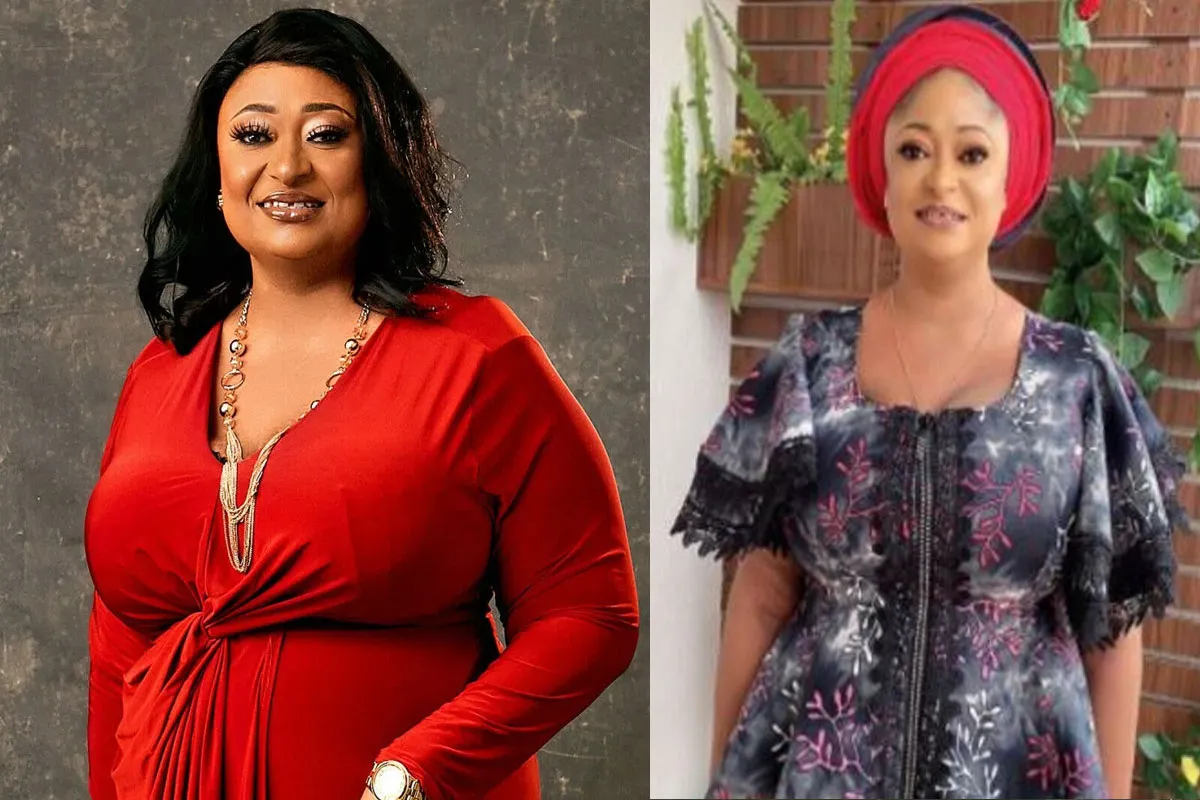 Ronke Ojo, also known as Ronke Oshodi Oke, an actress, has revealed why she has lost weight in recent months.
The 48-year-old revealed the news in an Instagram video posted on March 12th.
Ronke slammed those who were trolling her online about her weight loss, saying that many of them do not think before typing.
She also stated that, contrary to popular belief, her condition is not the result of a product she sells.
"Speedy Weight Loss is not what made me lose weight. What made me lose weight is in my body," she said in Yoruba.
The actress revealed has been dealing with a health issue for the past six months.
"Is it because I do not come on Facebook to beg that you do not know something is wrong with me?
"You just open your mouth and just talk without knowing what the other party is going through," she said.
Ronke added that trolls should pray for forgiveness because some of them have caused others to die because of their unkind words.
She also vowed to block any troll writing terrible things in the comment section of her post because she does not need such people in her space.
Ronke returned to Instagram on Monday to thank those who sent her messages of support.
"I am saying a very big thank you to all of you.
"I don't know I am this loved o," she said.
The Brotherhood actress prayed that neither she nor her followers shall be afflicted by an incurable disease.