Nigerian becomes fourth richest man in Africa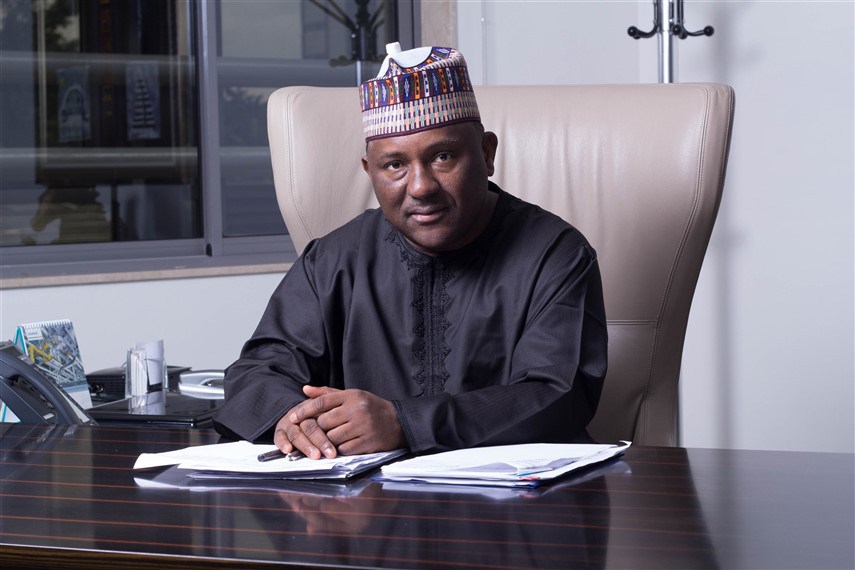 Abdul Samad Rabiu, Founder/Chairman of BUA Group, has surpassed Egypt's richest person, Nassef Sawiris, to become Africa's fourth-richest man.
This comes months after Rabiu surpassed Nigerian telecom tycoon Mike Adenuga's fortune to become the country's second-richest man.
Rabiu's net worth has risen by more than $2.4 billion in the last year, from $4.9 billion to $7.6 billion, according to Forbes. As a result, he is now Africa's fourth-richest person, trailing fellow Nigerian billionaire Aliko Dangote and two South African billionaires, Johann Rupert and Nicky Oppenheimer.
He surpassed Egyptian billionaire Nassef Sawiris, whose net worth now stands at $7.3 billion, after exceeding $7.6 billion.
The majority of Sawiris' wealth comes from his holdings in Adidas and OCI N.V., making him the richest individual in both North Africa and the Arab world.
However, the source of Rabiu's $7.6 billion fortune is his manufacturing company, BUA Group, which is one of the continent's fastest-growing manufacturing conglomerates. Rabiu is currently Africa's fourth-richest man and the second-richest man in Nigeria.
The Nigerian billionaire owns the majority of both BUA Foods, which went public in 2022, and BUA Cement, his flagship cement company which is publicly traded.
The Nigeria-based BUA Group's integrated food business unit, BUA Foods, is in operation.
The activities of BUA Sugar Refinery Limited, BUA Oil Mills Limited, IRS Flour, IRS Pasta, and BUA Rice Limited are all included in its operations.
Rabiu's net worth has increased from $4.9 billion to $7.6 billion since the company's shares were listed on the Nigerian Exchange a year ago, as of the time of this article.