How Sammie Okposo's wife covered him during challenging moments – Sonnie Badu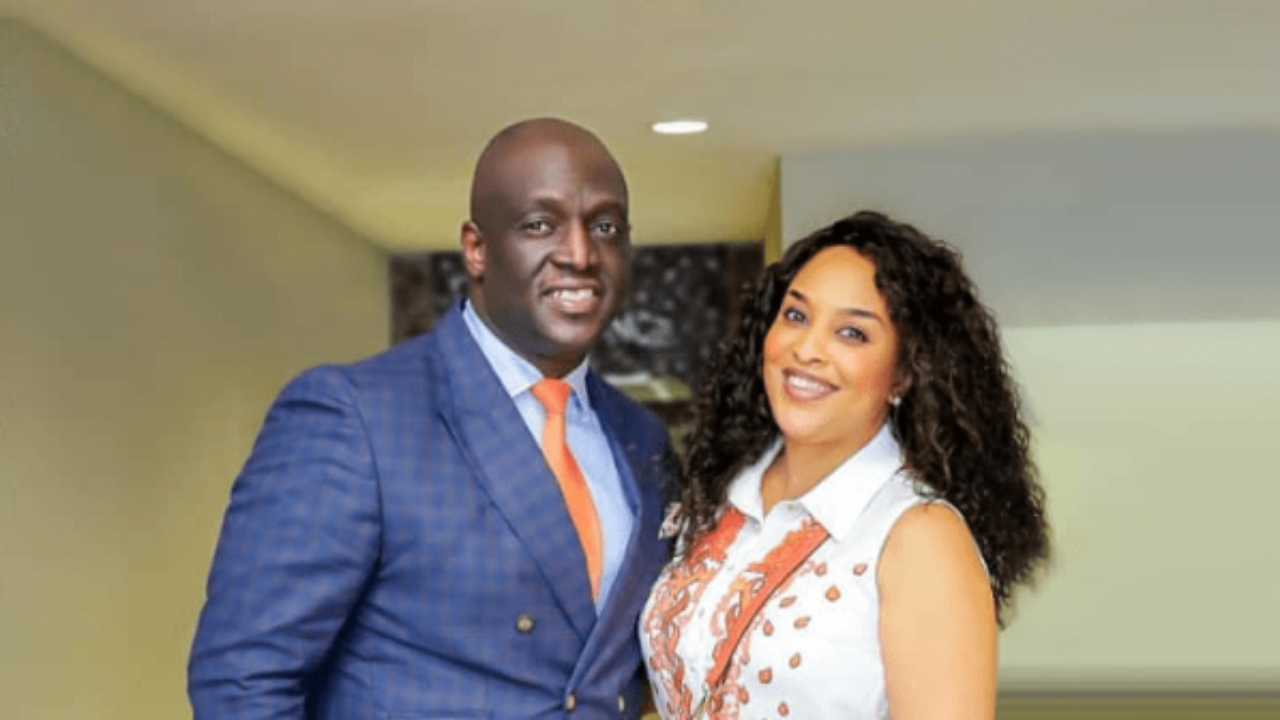 Sonnie Badu, a gospel singer, has heaped praise on Ozioma Okposo, the late Sammie Okposo's wife, for her support of her husband during his trying times.
Sammie Okposo passed away on Friday morning, November 25, in his sleep, according to the singer's project manager Hilary Vincent.
Sonnie revealed that Sammie spoke well of Ozioma during his difficult times in a recent Instagram post in response to the singer's passing.
The 'My Soul Says Yes' described Ozioma as a good woman who stood by her husband until his death.
She wrote: I just want to say thank you to Mrs Okposo. You are a good woman. You stood behind your husband until the end. He said so many good things about you in his challenging moments. Thank you, thank you, thank you for covering him when he needed it .. Rest well."
Recall that Sammie made headlines in January 2022 after tendering a public apology to his wife Ozioma who forgave him for cheating with a US-based lady identified as African Doll.
In his statement shared in a now-deleted Instagram post, the 51-year-old said, "To my wife, Ozioma. I am sincerely sorry I put you through this shameful and embarrassing situation. I broke your trust and disappointed you. Your forgiveness of my moral failure and poor judgment is important to me. I pray I will eventually be able to build back the trust and confidence every single day for the rest of my life."
Speaking further, the singer also apologised to everyone else he hurt, asking them to pray for him.
"To all that have been a part of my ministry, followed my ministry or know me personally, I am truly sorry for disappointing you. I regret any pain or disappointment that this news of my moral failure and poor judgement may cause you and I am truly sorry for disappointing you. I humbly ask that you continue to pray for me," he wrote.
Despite backlash from critics and the cancellation of his gospel concerts and performances in churches like Dunamis International Gospel Centre, Ozioma stayed in the marriage and supported her husband.
The couple celebrated their 12th wedding anniversary on July 1.