Nollywood Actress Eve Esin celebrates 40th birthday in style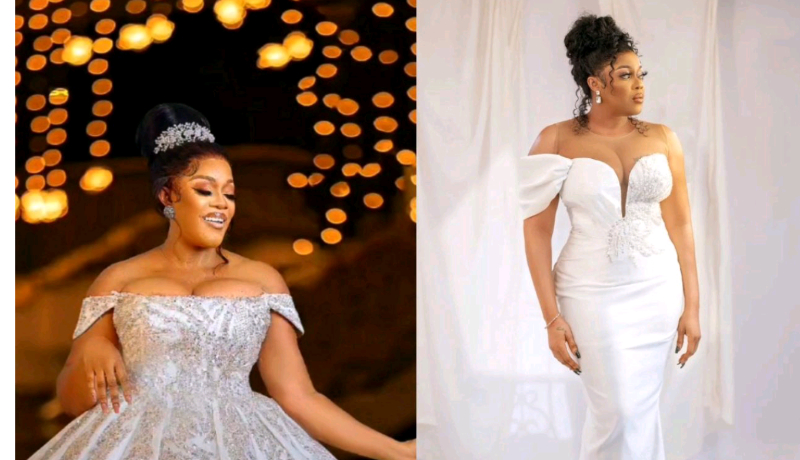 Nollywood actress, Eve Esin marks a new age in her life.
The actress who clocks 40 today took to Instagram to eluogized herself as she expresses her feelings after another round of 365 days.
She wrote;
I AM INDEED THE ONE THAT YOU HAVE SHOWN MERCY.?
You have been way too faithful God.
How do I praise you?
How do I thank you?
How do I speak of your mercies?
I am here to return all the honour to you.
IT WAS YOU.?
IT IS YOU.?
IT WILL STILL BE YOU.?
Thank you for another 365 days.
I commit my new beginnings into your hands.
With you I see another 365 days and more in good health.
Diivine and uncommon favour are all mine.
My testimony is here.
I will speak of the goodness of the Lord in the land of the living.
I am blessed and highly favoured.
I love you Koko and I'm proud of you??❤
Keep being you.
Happy birthday Evelyn,"
Eve Esin earned the AMAA Award for Best Actress in a Supporting Role, the AMVCA Award for Best Actress in a Drama, and the City People Entertainment Awards for Most Promising Actress in Nigeria in 2015.