I warned Moesha several times before stripping her naked – Seyi Vodi's wife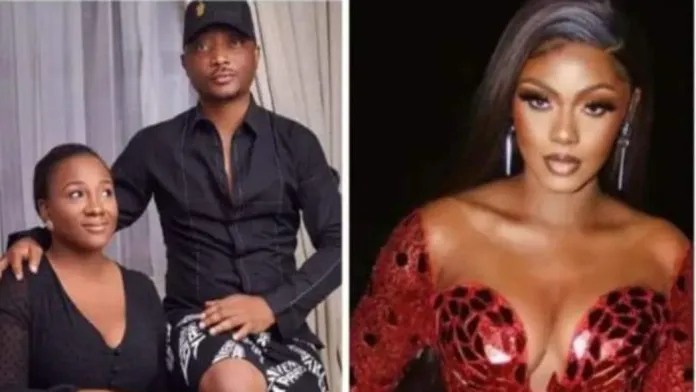 Moesha, a social media influencer, was stripped naked by Bunmi Alade-Adekunle, the wife of celebrity fashion designer Seyi Vodi, after she was accused of having an affair with her husband.
Bunmi Alade-Adekunle claims she warned Moesha numerous times to avoid her husband.
In the viral video, Bunmi, who also happens to be a fashion designer, is seen attacking Moesha while yelling that she had warned her to keep away from her husband.
The assault on Moesha, who was tying a towel, by Bunmi and her friends was captured on camera before she was stripped naked.
In the video, Bunmi could be heard saying, "Stupid girl, you don't know anything. Shebi I warned you before to stay away from him. You want to snatch my husband."
The woman also claimed her husband was the one bankrolling his alleged mistress' lavish lifestyle, as he bought her a brand new Mercedes Benz and established a fashion house in her name.