Isreal DMW, fiancée set to wed; release pre-wedding photos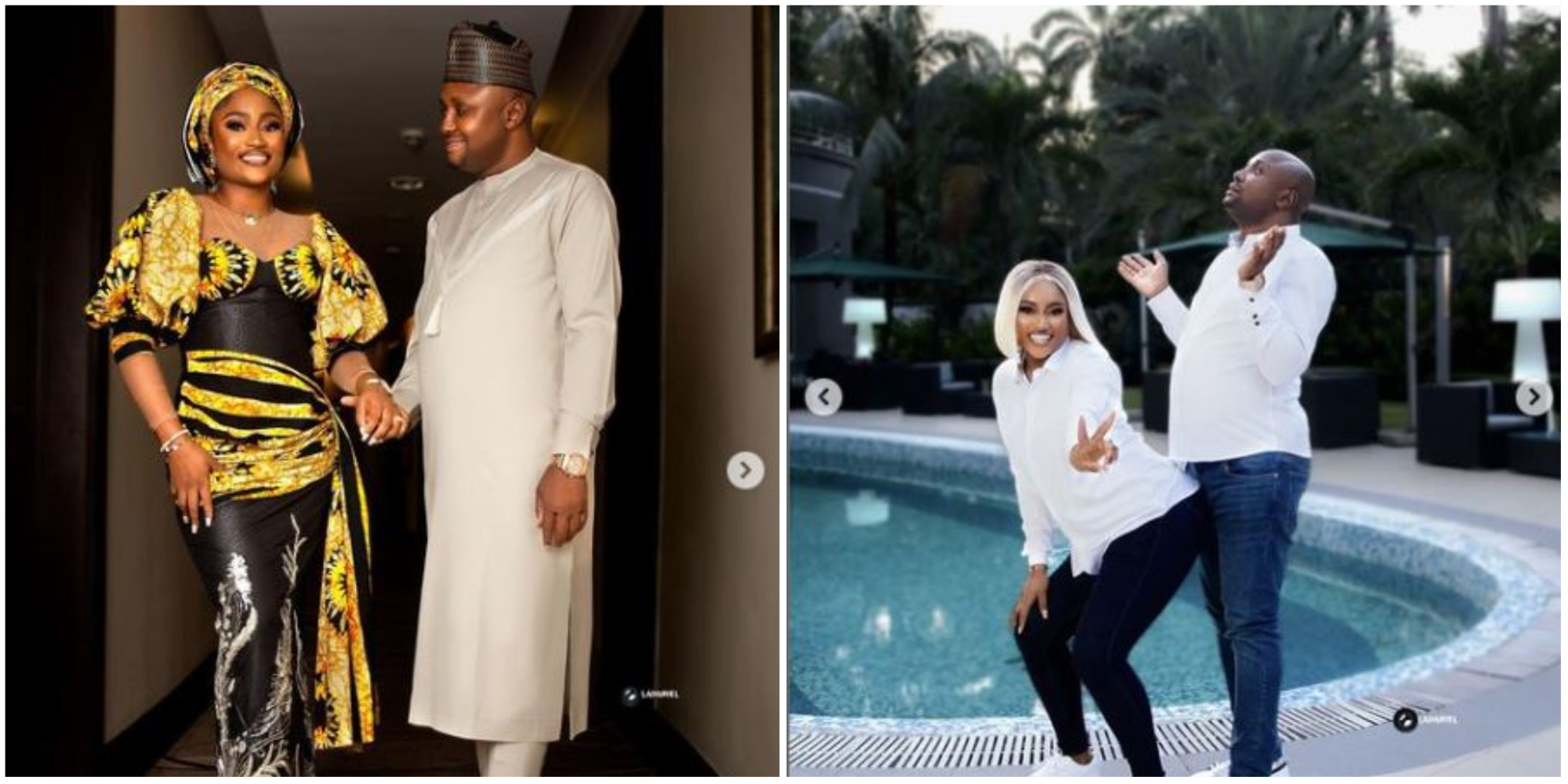 Israel Afeare, also known as Israel DMW, posted pictures from his pre-wedding shoot with his stunning fiancée, Sheila Courage David, on social media.
On October 22, 2022, in Benin City, Isreal DMW, Davido's logistics manager and devoted crew member, intends to marry his fiance.
Isreal had previously announced his engagement and asked for Nigerian support on Instagram Stories.
"I need ur full support. My Trad & White wedding is next month October in Benin City. Am so giving my own donations to anyone. Names are completely different. Am not my hmm…," he wrote.
Sheila shared some of the photos on her Instagram page and wrote about how they first connected, "So I met this young not so gentle man?(you get it)while on outreach and clearly I didn't just win a soul I got the heart ??
Ready to start the adventure called "marriage." Let the countdown begin ??????????????22.10.22"
Because of his role as Davido's logistical manager, Israel rose to fame.
He was born on October 4th, 1991, in the Nigerian state of Edo, where he also spent his formative years with his parents and siblings.