BBNaija: Why I keep apologising to Sheggz despite saying I'm foolish, stupid – Bella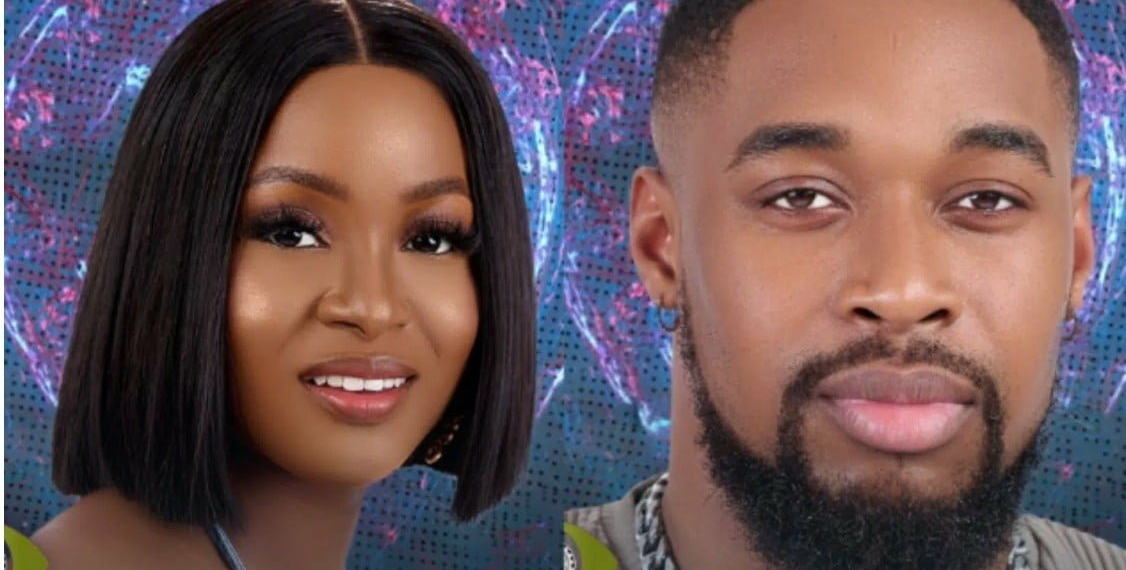 Bella, a housemate on Big Brother Naija's seventh season, has explained why she keeps apologising to her lover Sheggz even though he calls her "foolish and stupid."
During the live eviction show on Sunday, Bella explained her motivation to host Ebuka Obi-Uchendu of Big Brother Naija.
Bella claims that she keeps apologising to Sheggz because she likes him and thinks he is doing better right now.
Ebuka said: "I feel like quite a few times when I've tuned in, you're apologising to Sheggz for something and the other way round I don't know why that keeps happening And then I hear you being called a fool, you're sick, stupid. Is that a love language or something."
"Ebuka I like him and I wouldn't take it on a normal day but he is actually doing better now," Bella replied.
After the eviction show, Sheggz revisited his marriage proposal to Bella.
During one of their fights last week, Sheggz called Bella a sick person because the latter ignored his instructions.
"Can't you listen, why do you have a problem listening? what is the difference? You are actually sick because it's the same so you are not well. You struggle with instructions, I told you don't open it. Why can't you listen? Because you are rude. Someone will have a girlfriend that you cannot even tell don't do this," Sheggz said.