Alleged Assault: Buju BNXN to face prosecution for spitting on police officer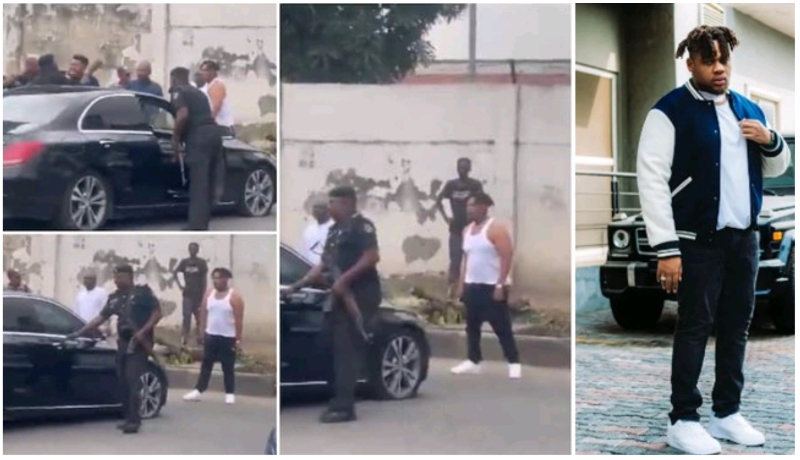 Ben Hundeyin, a spokesman for the Lagos State Police Command, responded to Buju BNXN's claim that he spat on a police officer during an altercation.
On Wednesday, August 17, 2022, Hundeyin announced this on his Twitter page in response to a tweet by the musician.
He wrote:
"@BNXN proudly tweeted that he 'spat in [sic] a police officer's face and it felt so good.' He has since deleted the tweet. The police officers will be sanctioned for their misbehavior if established, while @BNXN will surely answer for his assault on a police officer,"
In now-deleted tweets, BNXN acknowledged that the incident with the Nigerian police that had been reported had in fact occurred, adding that the officer had been slapped and had his shirt torn.
"Spat in a police officer's face and it felt so good", he wrote.
See tweet below: