Charly Boy condemns el-Rufai for mocking Obi's supporters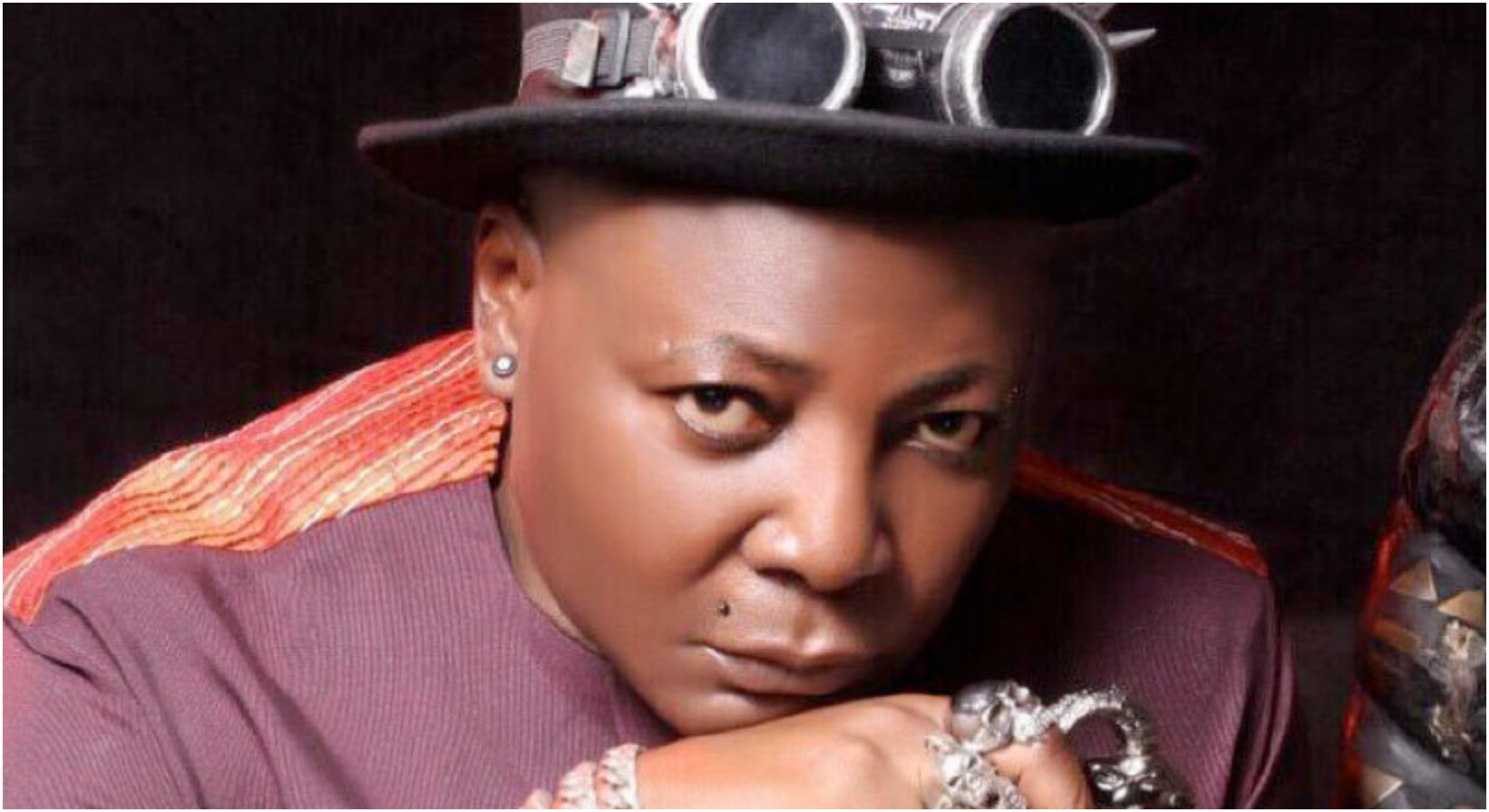 Nigerian singer and activist, Charly Boy has taken a swipe at Nasir el-Rufai, governor of Kaduna, for mocking a proposed rally by supporters of Peter Obi in the state.
Obi is the presidential candidate of the Labour Party (LP) ahead of the 2023 election.
His supporters in Kaduna had earlier announced plans to hold a two-million-man march for him in the state.
But el-Rufai had in a tweet taunted the move. In the now-viral post, he had claimed Obi's supporters can only get the projected turnout by "importing" people to the state.
Reacting to the tweet, Charly Boy whose real name is Charles Oputa, called the governor a "clown".
"Can you just imagine dis (this) clannish clown, El Rufai, wey dey owe workers salary. Kaduna is now the leading state in terrorism," he wrote on Twitter.
"The once upon a time very peaceful state is now a bandit paradise. Many of the victims of the Kaduna train attack dem still hold hostage.
"The only tin (thing) wey dey worry dis (this) clown na the one million march pass by Peter Obi supporters. Nonsense."