I tried to be born again, knew I wasn't genuine- Asa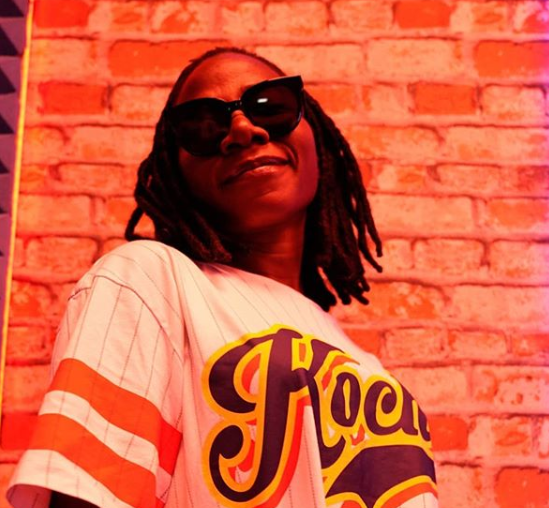 International singer and songwriter, Asa has opened up on her religious side.
Speaking in a chat with Korty eo, a vlogger she said:" I am not religious, I tried to be born again and became the president of the born again association. I knew I wasn't genuine".
Asked if she has ever been heartbroken, the 'Jailer' crooner said:"I don't know what it feels like to be heartbroken. Yes I have thought of one person for the entire year. I don't have a lot of friends. I just couldn't invest in people. May be it had to do with people coming and leaving .You won't be disappointed if you don't invest in people".
On her relationship with Janet Nwose her manager, Asa said:" We have been together for seventeen years. She is someone I trust.I am loyal".
Asa also noted that people think she is a weird person.
"People used to think I am a weird person all my life. I don't think I am weird, I am just unconventional. I didn't have a lot of help growing up. I was pretty much alone during my childhood, just me and my dreams and fantasies.I started smoking when I was seventeen. I was having my last stick of cigarette. My parent didn't know I smoked. Parents can discipline but they don't know what their kids are doing. At 17, I had to call myself to stop".