How I avoided being sexually harassed -Kaffy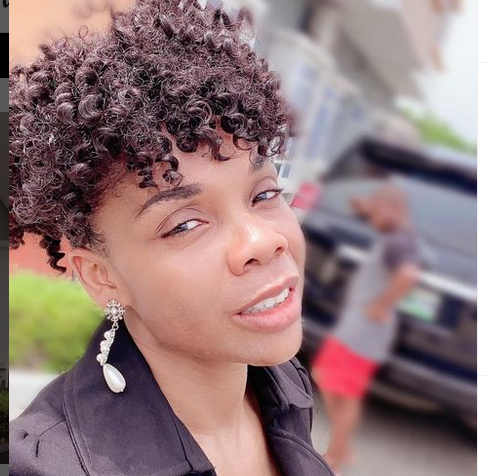 Popular dancer and fitness enthusiast, Kaffy has revealed that she doesn't have a video vixen feature. The celebrity dancer made this known during a chat on Jahbless podcast.
According to Kaffy: "I don't have a video vixen feature. I am just size 'one'. My own is just to come and dance and go. Dance has always been that place I go to and I become valuable. I use it to keep my human value. You cannot tell me I don't have value until I am a lawyer. When I can actually feel my value ".
Asked if she chose dancing for fame and wealth, the svelte entertainer said "I never thought of dance for chasing fame so that I can be in music videos. Fame was attracted to me, I didn't go for fame. I got famous by virtue of the recommendation of who I am".
Speaking further, Kaffy opened up on how she avoided being sexually harassed by males in the industry during her early days.
They started growing out of it. I even got friends from it.I just changed their mindset. There are three things a man wants. Money, power and sex.Give him one of the two or one of the three and you are good"