Police Exhume Mohbad's Body, Begin Autopsy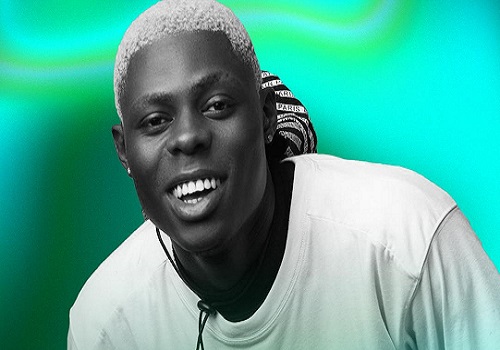 The police in Lagos have exhumed the deceased Nigerian singer Mohbad's body.
The announcement was made in a brief post on X, formerly Twitter, by Benjamin Hundeyin, the spokesperson for the Lagos State Police.
The street pop singer Mohbad, 27, passed away on September 12 and was buried the following day.
His death's circumstances have persisted in igniting debates on social media.
The police had earlier stated that they would look into the situation and had alluded to the possibility of exhuming Mohbad's body.
In the tweet shared on Thursday, Hundeyin confirmed that the law enforcement agency has completed exhumation of the late singer's corpse.
He added that an autopsy will commence immediately.
Joseph Aloba, the father of Mohbad, earlier revealed why he quickly buried his son.
Aloba said in Yoruba culture, it is "customary not to keep a deceased person's body for long if both parents are alive".
He said if Mohbad had passed away at an older age, he might have considered putting him in a mortuary.
On September 14, Aloba also said Mohbad had passed away after receiving an injection administered by an auxiliary nurse.
The Lagos police inaugurated a 13-man special investigation team to probe the death of the singer on Monday.
Babajide Sanwo-Olu, the governor of Lagos, has involved the Department of State Services (DSS) in the ongoing investigation into Mohbad's death.