Why I support humanitarian causes — 2Baba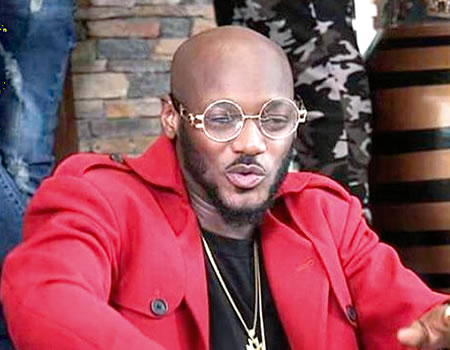 Innocent Idibia, aka 2Baba, a popular singer, has stated that he has a burning desire to positively impact people.
During a breakfast chat with a select group of journalists this week, the 'African Queen' singer stated, "In the last 15 years, I have— as an individual and through the 2Baba Foundation— devoted a tremendous amount of time, effort and resources to supporting various causes.
These causes have helped in promoting the well-being of our country and the welfare of our people. I reaffirm my commitment to the long walk towards a better Nigeria. I have been blessed to be in a position to make modest contributions and lend a hand to fellow human beings in need. I have been able to raise my voice on behalf of those who need to be heard, and build a nation where the government is responsible and takes the people as a priority."
Highlighting the development projects he had been involved in, 2Baba said, "The 'Vote Not Fight, Election No Be War' campaign has been one of the most intense, impactful and gratifying. It has reached 62 million Nigerians and currently has 2,000 active youth volunteers across the country.
"Two studies have linked the initiative to relatively more peaceful elections during the period.
"Elections are an important component of democratic governance and it is imperative that we all work towards free, fair, credible and violence-free elections.
"We thank the government and people of the United States of America. Your support is indeed invaluable. God bless Nigeria."