Prince Eke calls out service provider for 're-issuing' his active line to new customer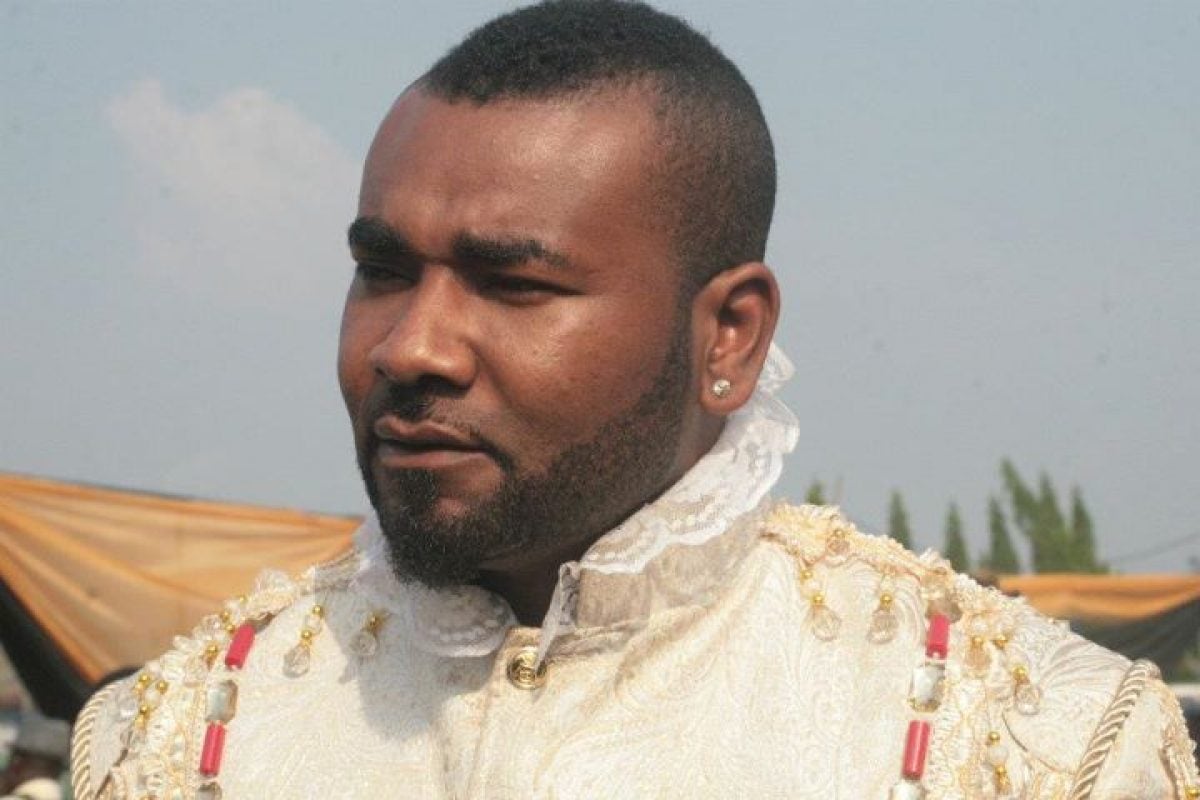 Nollywood actor Prince Eke took to Instagram to criticise Airtel for selling his active line to another customer.
The actor has taken to his Facebook page to criticise the telecommunications company, Airtel, for their actions.
The customer who purchased his line, according to Prince, hacked into his bank account. According to Prince Eke, after receiving his line, the other customer emptied his bank account.
Giving specifics, Prince Eke revealed that he purchased the line in 2014 for a whopping N80,000. He also revealed that his line was linked to his bank account and NIN.
"@AIRTELNGERIA THE MAN YOU GAVE MY NUMBER TO HAS EMPTIED MY BANK ACCOUNT. THAT NUMBER IS A SPECIAL NUMBER THAT I PAID 80K FOR. IT'S LINKED TO MY BANK ACCOUNT. NIN NUMBER AND BVN. I USED THAT NUMBER BY AUGUST 2022. I STILL RECHARGE THE PHONE NUMBER PERIODICALLY. WHAT DID I DO TO YOU GUYS"? HE WROTE ON HIS PAGE.