2023: Why Banky W lost Eti-Osa HOR election – Daddy Freeze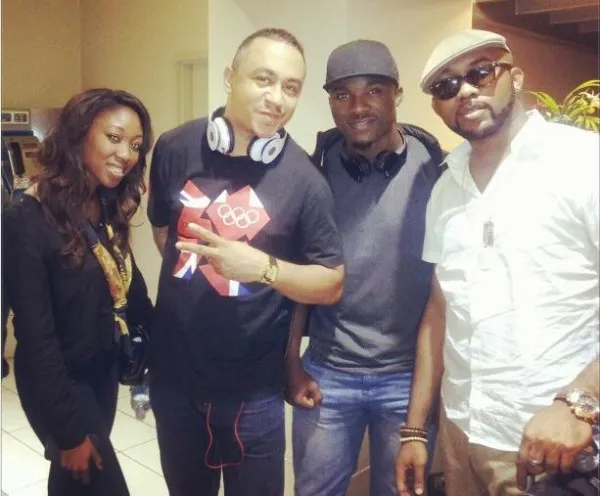 Daddy Freeze, a popular Nigerian media personality, has revealed why Banky W lost the Eti-Osa Federal Constituency seat in the previous election.
Recall that Attah was declared the winner of the Eti-Osa Federal constituency seat in the House of Representatives by the Independent National Electoral Commission (INEC).
According to INEC Returning Officer Prof Funmilayo Odukoya, Attah received 24,075 votes to defeat his opponents, Banky W of the People Democratic Party (PDP), who received 18,666 votes, and Mr Babajide Obanikoro of the All Progressives Congress (APC), who received 16,901 votes.
Many celebrities have continued to express their disappointment and sadness over Banky W's electoral seat loss.
Daddy Freeze explained in a live video that the elections were rigged against the artist turned politician due to emotions and sentiments.
The media figure implied that Banky W's loss was due to people being biased towards voting for a candidate from the labor party but not being persuaded to vote for a PDP candidate.
Additionally, he pointed out that the winning candidate was not as well-known as Banky W and did not campaign as vigorously, yet still emerged victorious.