Anita Joseph, husband berate celebrities supporting Tinubu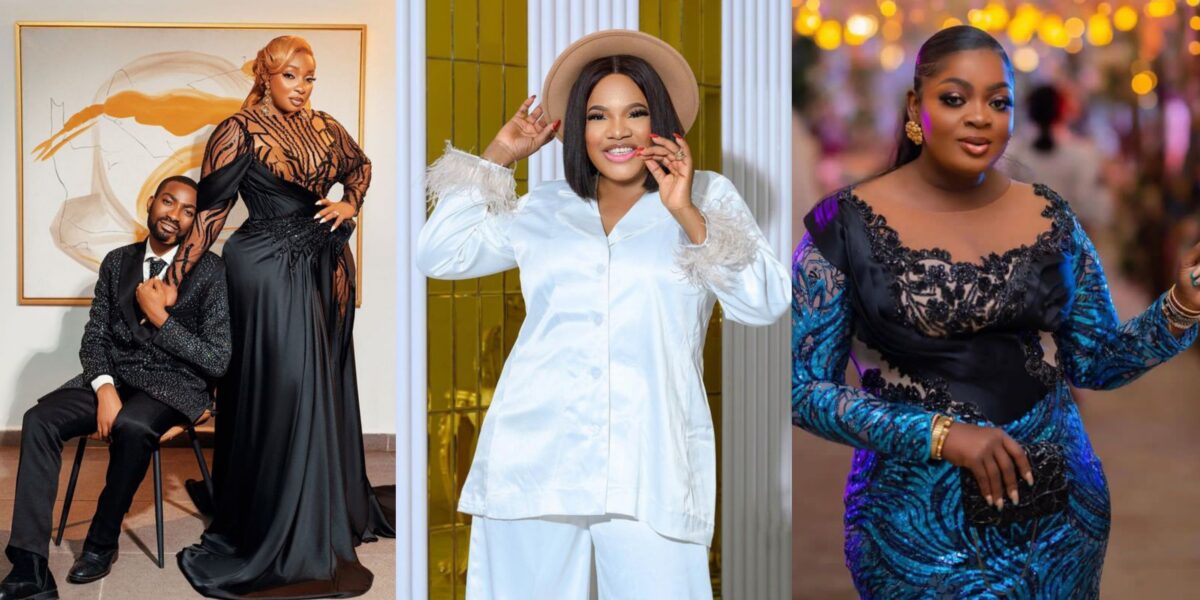 Anita Joseph, a Nollywood actress, and her husband, MC Fish, are attempting to cast a subtle jab at celebrities who support APC presidential candidate Bola Ahmed Tinubu.
Anita Joseph said a powerful prayer for herself and her fans in a joint Instagram post with her husband.
The actress prayed against having to hide the truth for fear of losing her job.
Anita Joseph, is indirectly saying that many of those supporting Tinubu her doing so because they fear having their careers taken from them.
"May we never be in a position where we can't speak the Truth because our next meal is in someone's hand".