Valentine: 'Don't lose your dignity to peer pressure', Helen Paul warns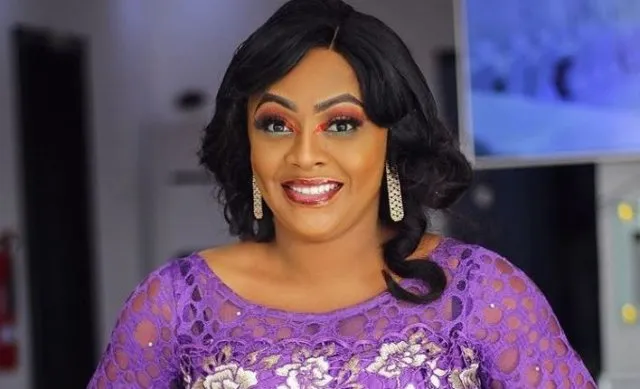 Professor Helen Paul, a Nigerian comedian, has stated that St Valentine's Day should not be used to promote immorality, particularly between the opposite sexes.
Every February 14th, the world celebrates St. Valentine's Day, also known as Lover's Day, but the famous entertainer believes the holiday is frequently misinterpreted in Nigeria.
According to Helen Paul, February 14th is a day to show love to people, particularly the needy.
She said, "St Valentine's Day is a day to show love to people around you by exchanging gift items and providing for the needy in your own little way.
"It is not a day to exchange your body for material things and the like. This is my humble advice to all young ladies out there. Do not lose your dignity to ignorance and peer pressure.
"Simply check on your loved ones with calls and text messages, even if you can't afford any gift item. A lot of people are battling depression, and you could have saved a life by checking on someone. That's the reason for the season.
"In preparation for next week's elections, the government has asked all university students to go on break, but some students are staying behind because they want to do Valentine first. They want to drive Benz automobiles and use expensive phones and gadgets.
"This is just to let you know that we love and pray for God's protection over you. Kindly go back home to your family. They're missing you. Those things you're craving now are vanity."