Media personality Ennyberry to give back on Valentine's Day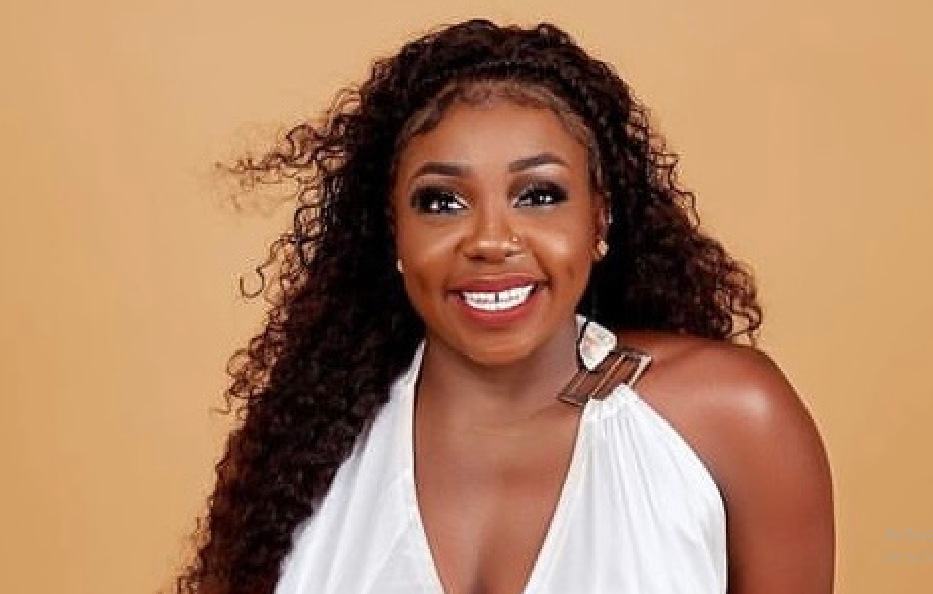 Media personality, Eniola Akinleye a.k.a Ennyberry is set to give back on Valentine's Day with her social impact project tagged 'Love on the street with Ennyberry'.
On what inspired the initiative, Ennyberry who is the project head said:" Love on the street was inspired by the need to show love to folks on the streets. Most of them have low self-esteem as a result of the kind of job they do.I mean traders, street hawkers, children and lot's more. Our aim is to show them love and make them believe much more in themselves. We started last year and we just want to keep this going. We desire to ingrain in them self-love and make them have a strong self-image".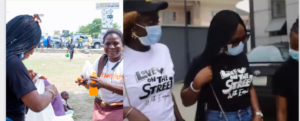 This year's edition will take place on Valentine's Day on the street of Ajah Lekki expressway by 10am.
For inquiries and support call Ennyberry on 08063832209.