Guards at Asake's UK concert took bribes -Report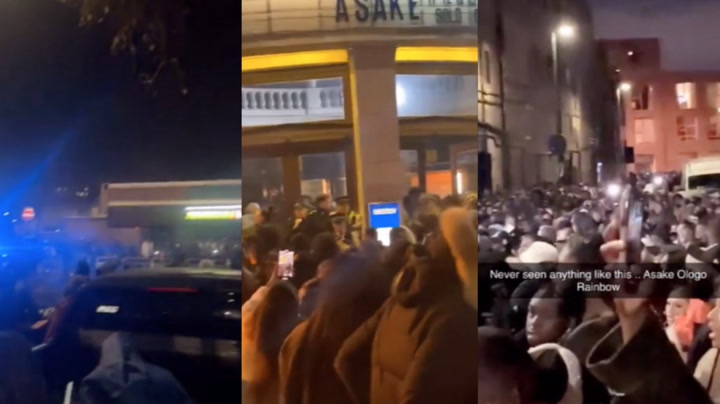 On Tuesday, a whistleblower claimed that some security guards at London's O2 Brixton Academy routinely accepted bribes to let people in without tickets.
In December 2022, the O2 Brixton Academy hosted a concert by Nigerian singer Asake, which resulted in a crush that killed two people and injured others.
According to reports, ticketless fans attempted to enter the venue, causing a crush that forced the sold-out show to be halted halfway through.
The whistleblower, a security guard, told the BBC that in exchange for money, some members of his team would let "a couple of hundred" extra people into venues.
The guard said, "There were people taking money. Some staff made £1,000 cash,"
"Our company knew what was going on and they knew the people who were doing it and they did nothing about it."
He said he was working on the front doors when the incident happened on 15 December and that he witnessed what happened.
Explaining how bribes were paid, he stated that someone wanting to get into a
concert would approach security staff stationed near the barriers that controlled the queue of people waiting to get in.
"They [some AP Security staff] will tell you a few things, [then you] go round the corner, give them a lot of cash and they will walk you straight in the front door."