It is better to be lesbian than experience domestic violence- Ruth Eze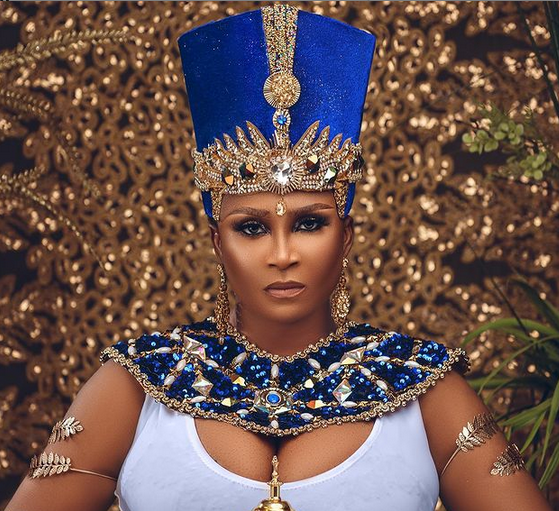 Outspoken actress, Ruth Eze has stated that it is better to be a lesbian than to experience domestic violence.
The busty role interpreter made this known in a chat with The Sun.
Hear her: "This question reminds me of my late elder sister. She had experienced violence in her marriage and that's what killed her. Even the Bimbo IVD's story reminds me of her. It's crazy how people take this marriage stuff, how people go through some deep crazy stuff with a man. It is better to be a lesbian than go through all these domestic violence with a man. You'd give a man your whole life? No, I can't do that. Never! I've never gone through domestic violence and no man can make me go through that. If I'm dating you and I notice one toxic attitude, I'm out of the relationship. And I'll start dating someone else in the next few weeks. That's one thing I love Tiannah Empire for. She keeps changing men as long as it makes her happy, and that's the kind of life I'm living.
I almost married a man. We had done our introduction and engagement, and because we had done all those things, he started exhibiting some nastiness. And I say 'oga, I will dump you right away; you are not the only man in this world'. I know how to run. I don't care about what people will say. I will dump you and move on to the next relationship".