Korra Obidi reveals threat to cancel Afro festival performance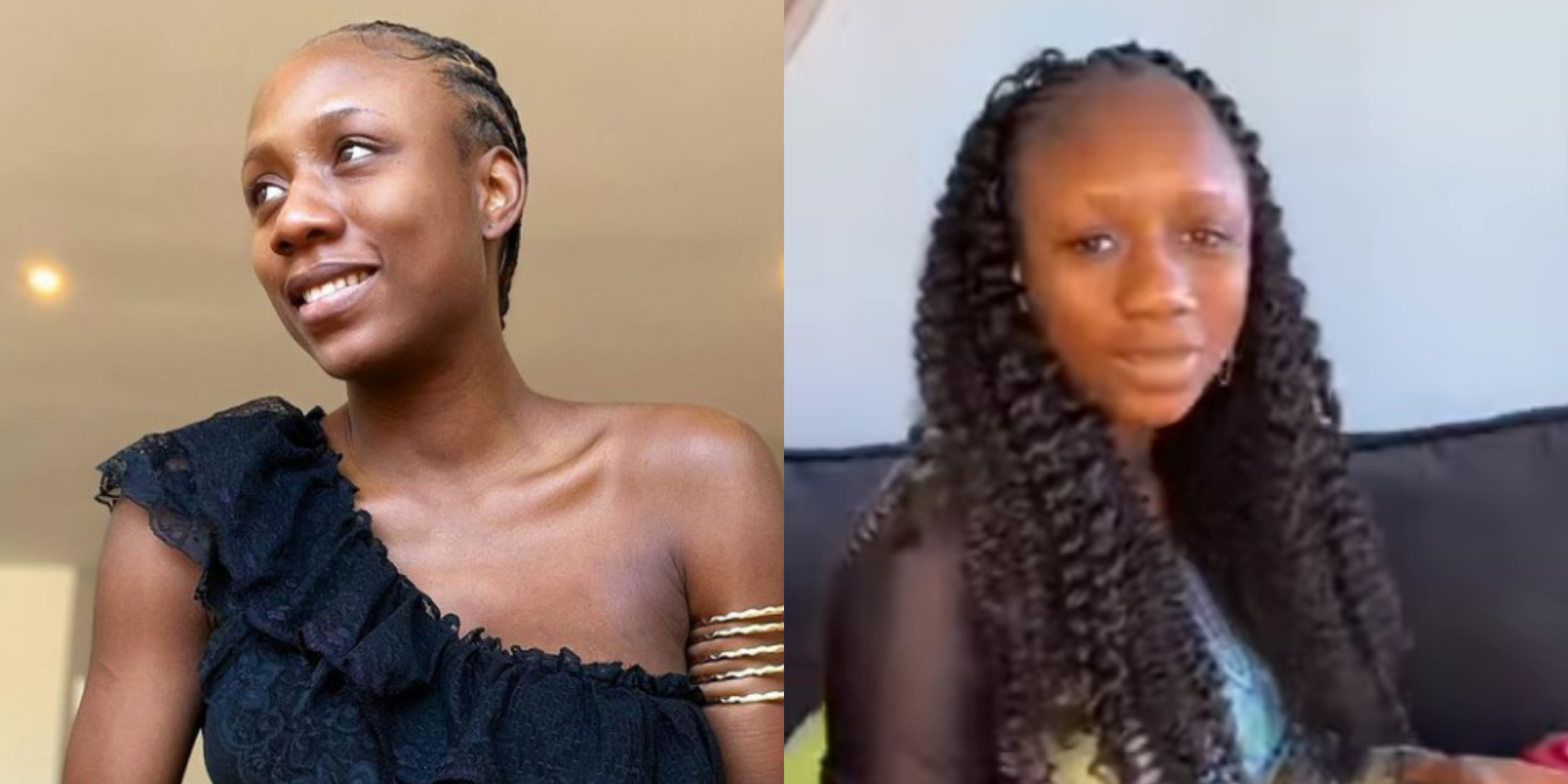 Dancer Korra Obidi has cried out over a threat by a lady identified as Bianca Reed who asked the organisers of the Afro Mundos Festival to ban for from performing at the forthcoming event.
The mother of two shared the e-mail on her Instagram account on Wednesday, accusing the lady of trying to sabotage her.
The e-mail read: "Bianca reed (reedbianca013@gmail.com) has a question for you about your event AfroMundos Festival. Hi just want to report Korra obidi, your Nigerian guest that will be performing, shes under investigation with abusing her children, if was you would ban her from performing."
In another post, an excited Korra announced that the organisers of the event reached out to her and she will be performing despite the claims.
"The organisers just reached out with this, thankfully I'm still performing and the lies didn't work," she wrote.
Korra and her ex-husband Justin Dean made headlines in March when the latter announced they are getting a divorce one week after they welcomed their second child.
According to Korra, the drama with her ex-husband started before she became famous on social media and got worse when she started making money online.