BBNaija: Chichi, Rachel fight over movie date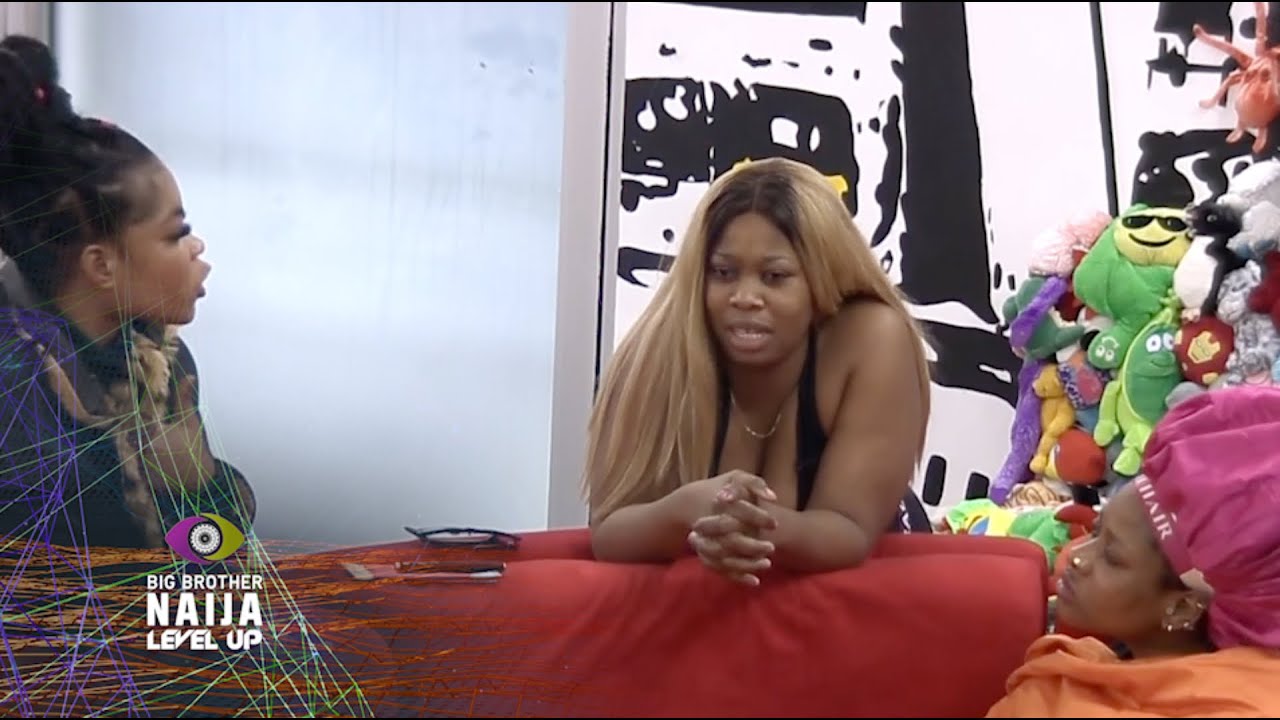 Chichi and Rachel, housemates on Big Brother Naija's seventh season, have gotten into a contentious argument over going to the movies.
The drama began on Thursday when Hermes chose Chichi for the date rather than Rachel despite Rachel's offering to pay for it.
As anticipated Rachel became upset and broke down in tears, claiming she felt ignored.
On Friday, Rachel claimed that she had neglected to speak up for her despite Chichi's contributions to the date.
"You are lying on yourself, infact you are a pathetic liar. You no dey tire? What is your problem? Because of movie date? I was the one that insisted maybe that's why Hermes put it in my name," Chichi said.
"You are very stupid, you're the liar," Rachel responded.