Why I feel my son would've lived if I had declined Big Brother Naija – Kess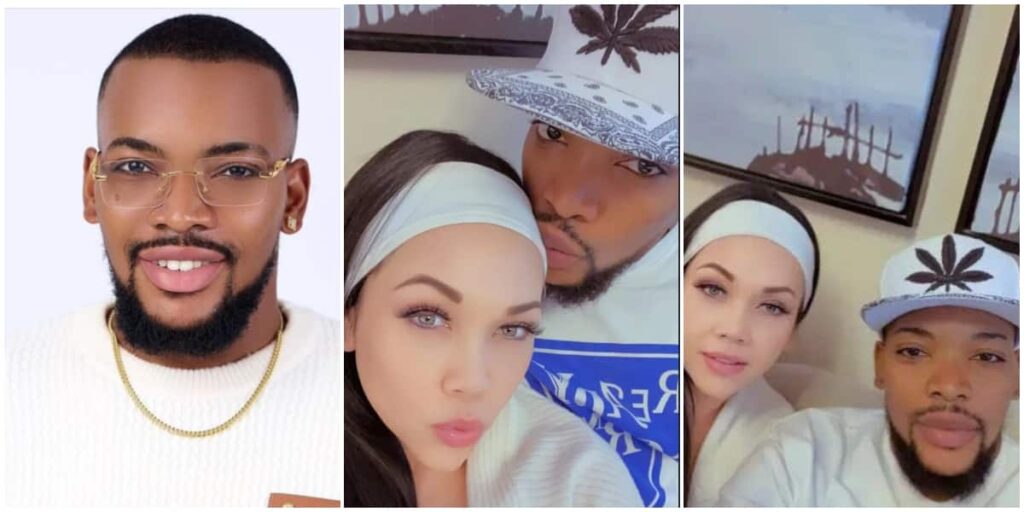 Big Brother Naija housemate Kess, who was recently kicked out, claims his son might not have passed away if he had declined to participate in the reality show.
The 28-year-old said this during a recent interview with media figure Hero Daniels. According to Kess;
"I was coming out to see my son, after everybody had gone, I think like 'maybe I should have stayed, maybe I shouldn't have gone because I knew the state I left my wife. I felt like she was safe because I left her in safe hands, my family and I was going to chase my dreams, So sometimes I feel maybe if I had stayed it wouldn't have happened."
On Wednesday, August 10, a post on Instagram revealed the infant's demise.
In a video posted on his Instagram account on Thursday, August 25, Kess addressed his son's death for the first time since his eviction and said that both he and his wife are doing fine. Kess said:
"I just wanna say a big thank you to everyone for their love and support. I just want to let you know that I am okay, my wife is very much okay. She is happy now since she is seen me. I just want to let you know that we are good.
God go run am again."