I am still the king of the streets, Terry G boasts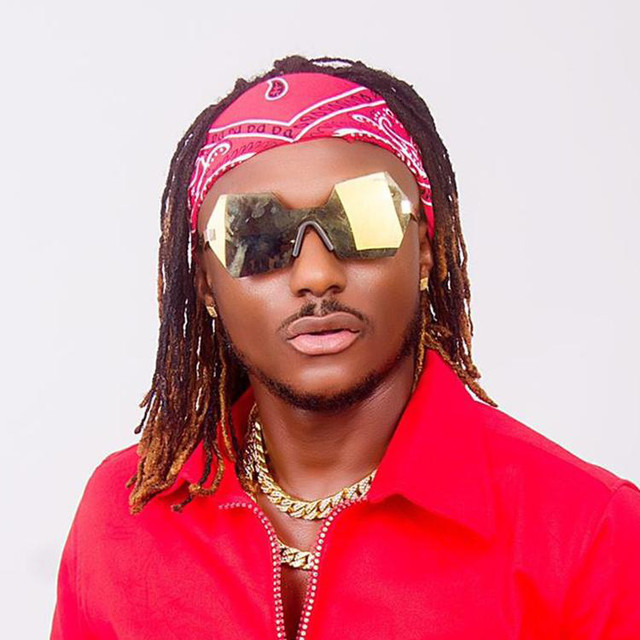 Popular Nigerian singer, Terry G has averred that he is still the King of streets. The 'Free Madness' crooner made this known in a chat with Punch.
According to him:"I am still the king of the streets, even if I have not released any content in a while. It is deliberate. I had a court case which was going on underground. I could not release any content because of that. I had to use that time to focus on my family and business. I had the urge to release songs but I could not because of the contract I had. Presently, I am working on releasing more content".
On if he can collaborate with rave of the moment Portable, he said:"It is a good thing. I love Portable so much. Despite the fact that I did the 'crazy genre' of music, it does not mean that somebody else cannot be inspired and still unique. He is quite unique. There is nothing he has that can be compared to mine, musically and intellectually. I feel nobody should shut him out. He cannot be stopped. If he stops talking, what else will happen? That is his style. It (controversies) did not just start from me. It started with different guys that represented the streets, and it will still continue. It is normal".