Matchmaking is not for everyone- Chiddie Anyasodo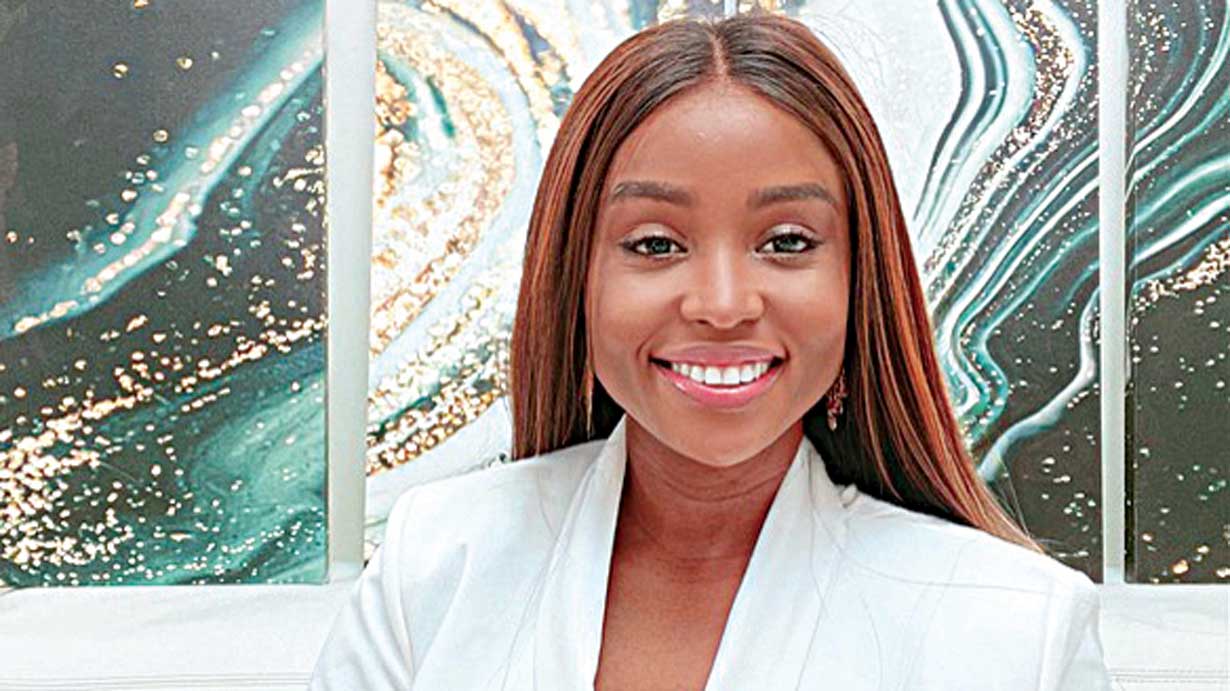 Chiddie Anyasodo is the co-founder of Chotayah, a high-end executive matchmaking service for professional Africans all over the world. Through the platform, Chiddie and her husband Ben, have helped many African singles discover and route out the obstacles preventing them from being in a healthy relationship.
Anyasodo who has worked in different phases of the Upstream Oil and Gas industry – initially as an International Mobile Field Engineer with Schlumberger, has averred that matchmaking is not for everyone.
According to her: "Matchmaking is not for everyone. However, the most common reason for seeking a matchmaker is that most of these people are very busy; they are highly selective and have certain criteria they are not able to find ordinarily around them; they love their privacy, many of our clients do not even have a social media account. Some are highly placed people in the society or very busy highflying professionals who want to protect their confidentiality. They come to us, because they need an expert to handle their dating life. They are the sort of people who will hire a personal trainer, personal stylist and personal chef. They always want bespoke and personalised services with someone they can trust to deliver excellence, while being extremely discrete. Some have tried so many times to find love, gotten disappointed several times and then decided to use us.
Again, we love the diversity of our clients. We have people from 28 to 70+ years old. While we cater to a mainly African niche, we also get requests from people of other races who want to marry Africans. When it comes to the kind of thing they do, we get approached by them – top CEOs, royalty, politician, sport stars, celebrities, highly celebrated and sought after professions. We have people in research, oil & gas, tech, specialist medical doctors… these people are usually the best of the best in their fields, but seem to have a challenge finding love.
One thing they all say is that they are busy; most ambitious professionals don't have the time or resources to commit to finding the kind of person that they want, but the Chotayah team does. This I understand very well as I have been in their shoes".