Sophiegrophy returns with 'Question mark'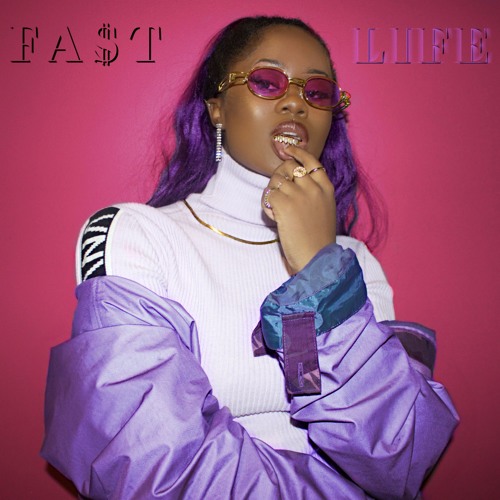 Sophiegrophy, an Australian based Nigerian born hip-hop artiste has released a new song titled 'Question mark'.
'Question mark'is the third song to drop from Sophiegrophy's forthcoming sophomore EP. Recorded in Lagos (Nigeria), 'Question mark' effortlessly blends raps rendered in Yoruba with the hard-hitting punch lines that have become her style.
The song places Sophiegrophy in a narrative of false assumptions where the definition of one's perceived identity is in a constant state of flux, based on misdirection and under attack by fake news and the endless inquiry into an artist's real state of mind.
According to her: "Don't ask a question when you have already assumed the answer. The real answer won't fit your reality. They want to get to know me so they ask questions, but the answers I give does not fit the narrative so they continue to ask more questions."
You can stream Question Mark on all platforms .