EFCC's forensic probe is indicting Naira Marley of 'cyber fraud'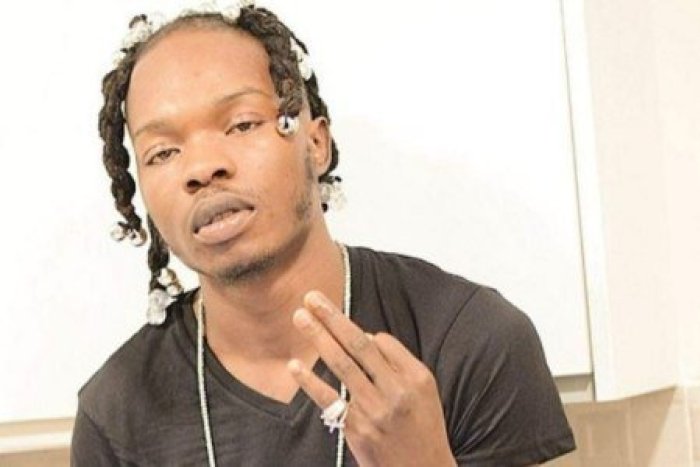 Whyte Dein, the cybercrimes expert, says a forensic investigation led by his team indicted Naira Marley, the singer, of alleged credit card fraud.
Marley is facing an 11-count charge bordering on conspiracy, possession of counterfeit credit cards, and fraud.
He was arrested on May 14, 2019, by the operatives of the Economic and Financial Crimes Commission (EFCC) and consequently arraigned.
He, however, pleaded not guilty to the charges and was granted bail in the sum of N2 million with two sureties in like sum.
When the trial resumed on Thursday, Dein, a chief detective officer and head of the cybercrime section of the EFCC, testified before Nicholas Oweibo, the judge.
He was led in evidence by Rotimi Oyedepo, the EFCC's prosecuting counsel.
Dein claimed the forensic investigation revealed the 'Soapy' crooner committed the offences on different dates between November 26, 2018, and December 11, 2018, as well as May 10, 2019.
He also alleged that some of the credit cards found in the singer's residence contained fictitious names like Nicole Louise Malyon and Timea Fedorne Tatar.
According to him, the forensic probe showed several messages sent from the defendant's iPhone to one Raze, who had asked for a credit card number and validity date.
"One of our findings from the forensic report shows the exchange of chat messages with several persons when the defendant sent credit card details, including card numbers and expiration dates," he said.
"Visa card details were one of those sent by the defendant to a certain person known on his contact list as Raze. This message sent Visa Card details to Raze, after which Raze replied to him that the card was not valid
"We were able to establish through investigation the previous messages he sent with a wrong card that was indeed not valid. We then repeated the same process a second time which was now valid."
Dein concluded that the findings of his team's probe showed the defendant was allegedly involved in card fraud.
But responding Olalekan Ojo, Marley's counsel, opposed Dein, arguing that the findings of the probe cannot be taken as a conclusion.
He added that only a court can conclude a case based on the evidence available before it.
Oweibo adjourned the case till July 13 and 15 for the continuation of the trial.