I was confused, I didn't want to make a mistake, Chidinma opens up on transition from secular to gospel music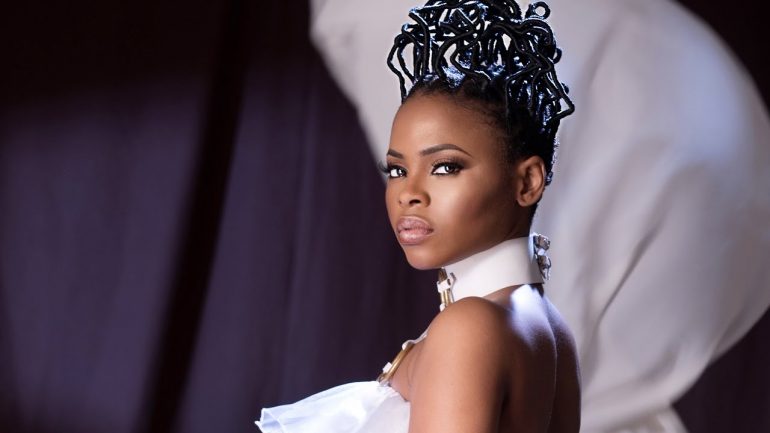 Popular singer, Chidinma Ekile has averred that she wasn't fulfilled as a secular artiste.Recall that Chidinma ditched secular music for the gospel music genre back in 2021.
In a recent interview with Afrobeats Intelligence, Chidinma stated that she had to make that decision at that point in time.
"I would say that I wasn't fulfilled.You know sometimes we make some decisions because that is what we have to do at the time. When I started doing music everyone knew I was going to be a gospel artiste at some point".
Looking back at her transition process, Chidinma said she was confused at some point.
"There was a lot going on, I was confused, I just didn't want to make any kind of mistake. At a point I got tired, I felt like running away. It got overwhelming. I had to do a lot of spiritual exercise to be in tune with God.I wasn't speaking with anyone, I didn't have a phone with me. My mum could call the people around me .My current manager also has the person's number so they could reach me. There were times they could reach me, not that they couldn't reach me at all".
The 'Jehovah overdo' crooner also applauded her mother, saying she has always been supportive.
"She has always been supportive, she won't tell me what or what not to do, but she will just be like' Can you try to do this? Don't you want to do gospel music, you will do better? My mother is not forceful, she is a very cool woman. She also wants me to be happy at the end of the day so she doesn't want to counter my choice".