Star Spotlight: I get attention from men, I am a fine girl- Kemi Ikuseedun (Mummy Wa)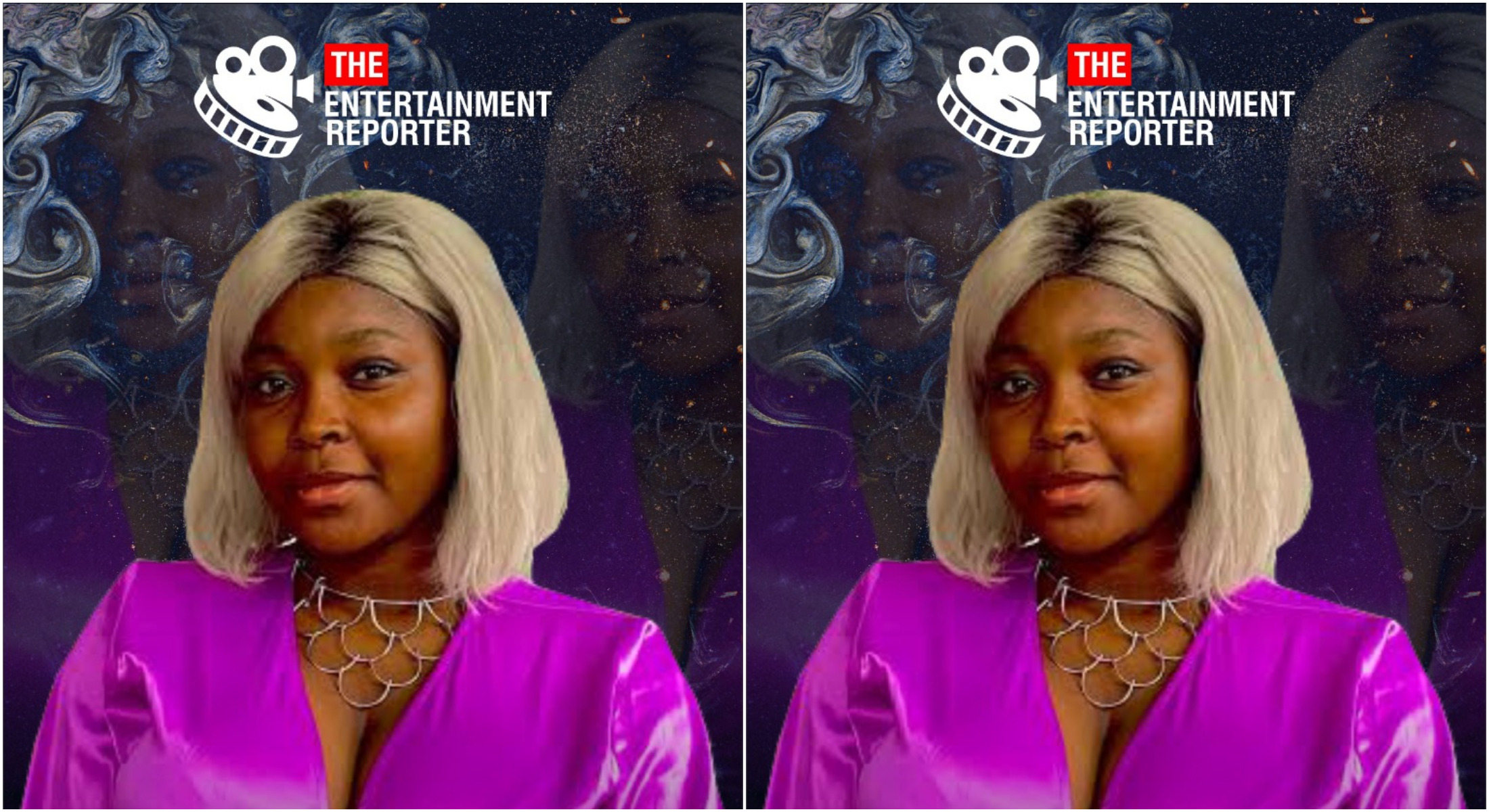 Kemi Ikuseedun, popularly known as Mummy Wa, is an online comedian and actress. Well known for playing 'Mummy wa', a fictitious wife to the social media character, Mr Macaroni, in comedy skits, talks about her life as a skit maker and actress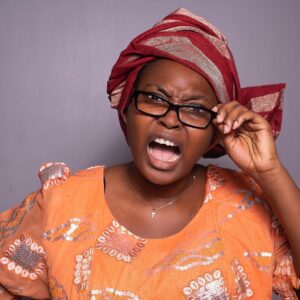 Have you always wanted to be an online comedian?
Truth is I didn't know I was going to be an online comedian. I have always wanted to be an actress, putting my skits out there. Shooting with Mr Macaroni has been amazing. This whole online comedy is still new to me.
How has it been working with Mr Macaroni?
It's been interesting, like I always say I am forever grateful for the character of 'Mummy Wa'.I am so happy I get to play that character every time.I challenge myself every time.I am so happy when I hear people commend me for playing the character so well.
In the process of building your brand, have you ever been frustrated?
Yes, no matter what one is does not just my brand, frustration comes along with it. Sometimes one gets depressed, sometimes one is stressed out about everything when you feel like things are not going well for you. When you have not gotten to a certain estimated margin or stage that you desire to get to.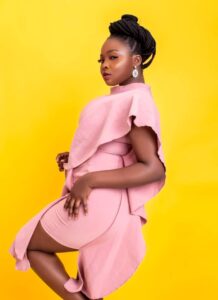 Have you ever been a victim of online bullying?
Yes. A lot of people come at me in my DM.I will not call it online bullying because I don't read the comments again. In my mind I just believe they are commenting and wasting their data.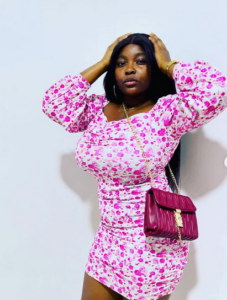 Do you get funny requests from men?
I am a fine girl. With or without being Kemzmama I will still get attention from men.
Has there ever been a time when you took a break from social media?
It happens a lot. Sometimes I may go for like four days, sometimes it may take a week. It still boils down to the frustration part of it, thinking of ideas, not feeling good enough about certain things.
Which actor will you like to work with?
Right now, I will like to work with a lot of actors. I don't want to mention their names.