I never fought with Barrister-K1 De Ultimate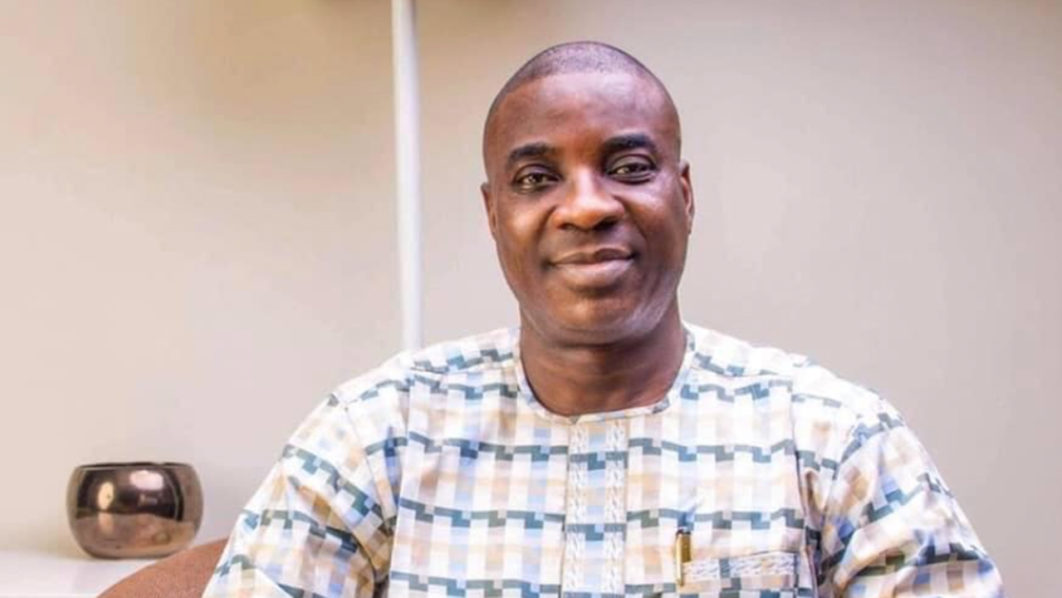 Veteran fuji musician and Mayegun of Yorubaland, Wasiu Ayinde, aka K1 de Ultimate, has stated that he will always be loyal to his former boss and fuji originator, Sikiru Ayinde (Barrister).
K1 spoke at an event to celebrate the late Barrister, tagged, 'Sikiru Ayinde Barrister's First Colloquium', which was held at Radisson Blu, Ikeja, Lagos, on Wednesday, March 16, 2022.
While making his remarks at the event, the 'Ade Ori Okin' singer said, "I am sorry that it took us over 10 years (since the demise of Barrister in 2010) to come up with a programme like this.
"However, a lot has been put in place. We had to wait for this long because there were various ideas we had to sample as regards doing this the right way.
"It took me a while to seek the support of relevant stakeholders in the industry to make this a reality. I called a lot of professionals and even Barrister's fans that he never met in his lifetime.
"It gladdens my heart to see the turnout here today. I could not just sit down in my house and make this happen. I needed support from stakeholders and I'm happy I got it. Today, it is obvious that the wait was worth it.
"I am doing this to honour the memory of a man I loved. I never had any animosity with my boss. Barrister has gone (passed on). One day, I'll also go; just like everybody else.
"But if we do the right thing, long after we are gone, the records of the contributions we made will always be there. Leadership changes and life continues. The only way to make an impact is to do something that would outlive one."
Calling on all fuji musicians to better position their careers, the 'Vivid Imagination' singer said, "I think this is the best time for all fuji musicians, wherever they might be, to draw from their inner strength, wake up from their slumber and boost the image of this genre of music.
"You may not like me but you cannot change the will of God over my life. So, it is better you join hands with me to duly recognise and celebrate the pathfinder of fuji music (Barrister), who created opportunities for many people."