"I'm happy I went to prison, God went with me"- Nollywood Actor Moses Armstrong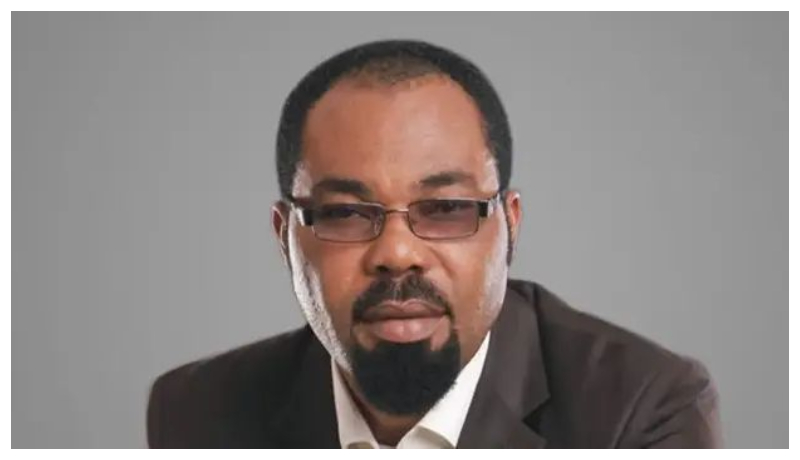 Nollywood Actor Moses Armstrong stated that he is happy he went to prison because God went with him
On Wednesday, August 10, 2022, a State High Court sitting in Uyo, Akwa Ibom, accused Nollywood Actor Moses Armstrong with the sexual assault of a minor and the distribution of abortion drugs.
Armstrong also revealed that he did not raped anybody and never has any intentions of doing so
He wrote:
"Nothing Pass God.. If you believe, you will receive. Nothing Pass God. I did not rape anybody.. I don't rape… I have never raped… And I will never raped. I'm back stronger and better…
I'm happy I went to prison, God went with me. The experience is awesome. You will hear it soon. Blessings to all of you angels that believed in me."
Recall that Moses Armstrong was accused of defiling a 16-year-old girl and was detained by Akwa Ibom State Police Command officers in June.